Employment services are failing older Australians
Following the release of the Anglicare Australia Jobs Availability Snapshot last week, Anglicare is calling for an overhaul of employment services for older people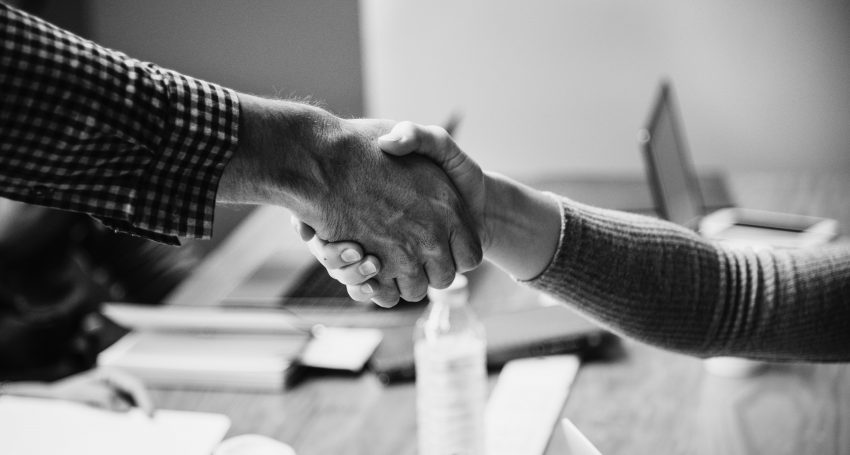 Anglicare is calling for an overhaul of employment services for older people. The call follows the release of the Anglicare Australia Jobs Availability Snapshot last week.
Anglicare Southern Queensland Executive Director Karen Crouch said almost five people were competing for each entry level job vacancy in Queensland, making it increasingly difficult for older Australians to get back into the workforce.
"If we're serious about helping people avoid poverty, we need raise the rate of Newstart. People looking for work shouldn't be trapped in poverty while they search for a job," Ms Crouch said.
Anglicare Australia Executive Director Kasy Chambers said the job market wasn't working for everyone.
"It's failing those who need the most help to find work – people applying for entry level work. Our research shows that at least four of these jobseekers are competing for each job at their level across Australia," said Executive Director of Anglicare Australia Kasy Chambers.
"Older people in this group face even tougher odds. Age discrimination and the demand for advanced skills make it hard to compete.
"This problem is getting worse. Mature-age jobseekers now make up 28 per cent of the Jobactive caseload – and research shows that it takes them much longer to find work."
Ms Chambers said the low rate of Newstart was a major problem for older people.
"Many people believe that Newstart is a payment for younger people, but that's a myth. The number of older Australians on Newstart is growing by 10,000 a year," she said.
"Instead of preparing to retire, many people are being forced to sell their homes and spend their savings. Nobody should be forced to retire into poverty."
Ms Chambers called for reform of the employment services system.
"It's time to overhaul the Jobactive network. It's taking an average of five years to find work for those who need the most help – and it's taking much longer for older people," she said.
"We need to offer tailored support to older people seeking work. That means smaller caseloads, more time to work with jobseekers, and less time on compliance.
"We need to abandon the cruel, pointless changes of recent years. People over 55 are no longer allowed to meet their mutual obligation requirements with volunteering. That rule doesn't help anybody and must be reversed.
"And if we want to stop people from retiring into poverty, then we must raise Newstart and stop lifting the pension age.
"These changes are urgent. If we don't fix this broken system, we will be forcing people to spend their older years in poverty."
Jump to next article