We should be fighting poverty – not leaving people behind
Anglicare Australia will today call for urgent action on intergenerational poverty at a hearing on the Parliamentary Inquiry into Intergenerational Welfare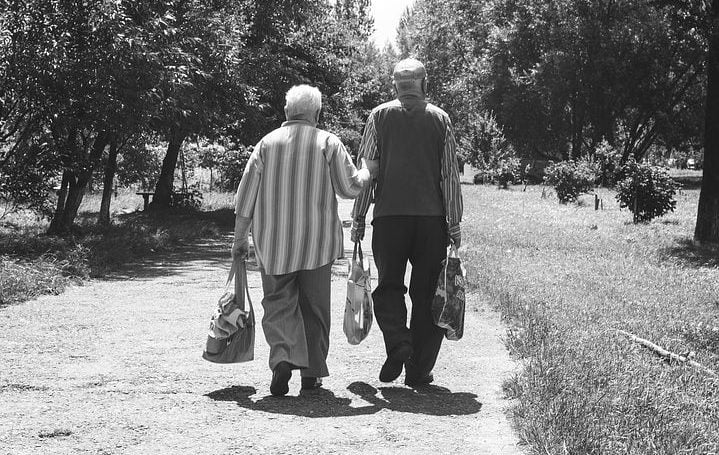 Anglicare Australia will today call for urgent action on intergenerational poverty. The call will be made at a hearing on the Parliamentary Inquiry into Intergenerational Welfare.
"The fact that Parliament is holding an inquiry into intergenerational welfare at all speaks volumes about why we're failing to tackle poverty," said Anglicare Australia Executive Director Kasy Chambers.
"Welfare itself is not the problem. People who are in poverty are entitled to help and they rightly take it up. That is the symptom, not the cause.
"If we truly wanted to help people, we would be holding an inquiry into intergenerational poverty and trauma – that's what our evidence will focus on today.
"Our own research shows that many Australians are trying their hardest to find an affordable home, make ends meet, and compete for jobs that just aren't there.
"Government payments have become a poverty trap instead of safety net, making it even harder for those who need them to find work and live a dignified live.
"Instead of offering relief, Governments have scapegoated people who need help. They have framed structural problems – problems that they are responsible for solving – into individual failures. This Inquiry is the latest example of that approach."
Ms Chambers said that intergenerational poverty can only be solved by partnering with people and their communities.
"People in poverty are not a problem to solve. Examples from across the Anglicare Australia Network show that we can only overcome poverty by working with people, not against them.
"That means taking tailored approaches to employment and education, working in partnership with people to achieve their goals, and listening to their lived experiences.
"If we stick with an approach that's failing, we will only stigmatise people and leave them further behind."
Anglicare Australia will appear before the Parliamentary Inquiry into Intergenerational Welfare this morning.
Jump to next article