Today is the international World Day of Social Justice
Today is the international World Day of Social Justice: a day when we can, and should, draw attention to the big social justice issues of our time – issues that underpin people's ability to co-exist in peace and safety, within and among the nations of the world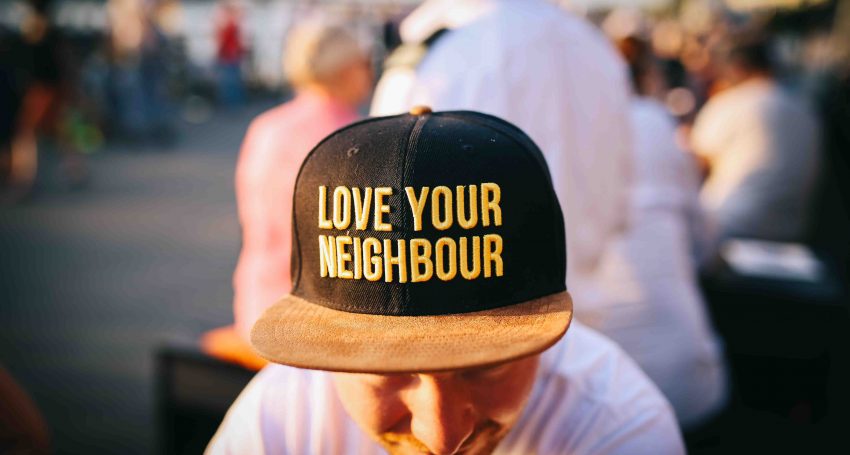 Today is the international World Day of Social Justice.
It's a day when we can, and should, draw attention to the big social justice issues of our time – issues that underpin people's ability to co-exist in peace and safety, within and among the nations of the world.
But social justice belongs at the individual level too.
In Australia, there is an epidemic of loneliness.
We've created neighbourhoods where few people know each other, drifted away from community gathering places such as churches, and often replaced face-to-face communication with technology.
The number of people living alone has skyrocketed.
Experts quoted this week in The Courier Mail said that Australia is in the midst of a loneliness epidemic so bad that it is making people sick and even causing premature deaths.
UK researchers have found that loneliness can be as bad for you as smoking 15 cigarettes a day, and it has been linked with increased risk of heart disease, dementia, stroke and blood pressure.
Craig Stanley-Jones, Group Manager, Mental Health and Wellbeing, Anglicare Southern Queensland, said that it's not only older people who feel the effects of loneliness, but people across all age groups.
"One in four Australians report feeling lonely at least one day a week," said Craig.
"Older people, children and teens, new mums and dads, people living with physical or mental illnesses, may all experience isolation, and the poor physical and mental health outcomes that can accompany that."
What can we do about it?
Author Kurt Vonnegut said that one of the most daring things we can do is to create stable communities in which 'the terrible disease of loneliness can be cured'.
Anglicare SQ is part of a new project, called Trinity Commons, which among other goals is aiming to build social connection across the inner city community of Fortitude Valley.
The project has community, and the parish of Holy Trinity, at its core, supported by Anglicare and The University of Queensland.
Gradually, we're building opportunities for connection, through 'community coffees' with the local Whistle Dixie café; a new Music Box playgroup; a Queensland Women's Week morning tea in the parish hall; and a Neighbour Day celebration coming up on 31 March, with some cool jazz, an Access Arts REALLY BIG BOX for the kids and kids-at-heart to decorate together, sizzling sausages, and space to go barefoot or chill out on the grass.
But creating the space is only the start.
Neighbour Day began in Melbourne in 2003 after the remains of an elderly woman were found inside her suburban home.
Mrs Elsie Brown had been dead for two years, forgotten by her neighbours, her friends and her family.
Strong healthy communities need every one of us to proactively reach out, even just a little, and connect to others – so the world doesn't leave anyone else behind.
Find out more about what Anglicare SQ is doing in the advocacy and social justice space.
Jump to next article