Anglicare Australia calls for Robodebt system to be suspended
Anglicare Australia called for Centrelink's Robodebt system to be suspended at a Senate committee hearing today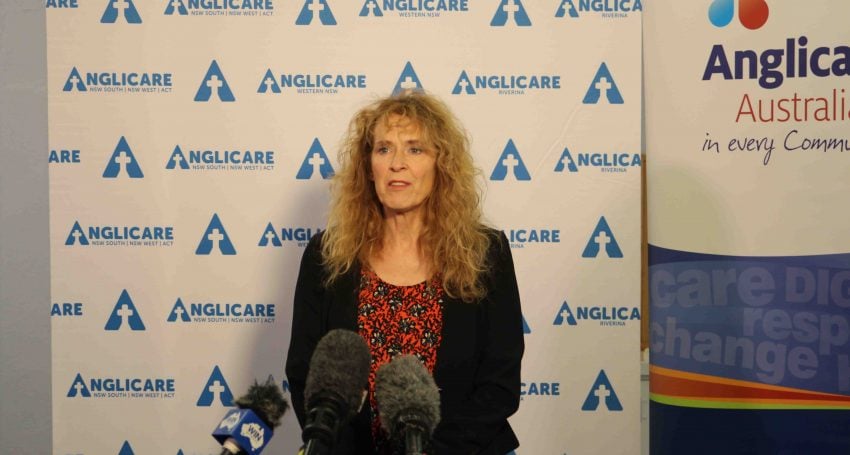 Anglicare Australia called for Centrelink's Robodebt system to be suspended at a Senate committee hearing today.
"The Robodebt system has no human oversight – and it puts the onus onto ordinary people to correct robotised mistakes," said Anglicare Australia Executive Director Kasy Chambers.
"The Government has already admitted that the system that has saddled people with tens of millions of dollars in false debt. But that is just the tip of the iceberg.
"Many people are simply paying these false debts instead of challenging them. In other cases, the debts are so old that the records to contradict them no longer exist."
Ms Chambers said that ordinary people are paying the price of a failing system.
"The Government has spent over $600 million to recover $725 in debts – but the true costs have been shifted onto ordinary people. They are paying the price in money, time, and distress.
"We have presented the Inquiry with stories of real people who have spent weeks and months trying to disprove a false debt. The system denies them good faith human oversight in return. We have estimated that Anglicare Australia Network itself is spending over $2.1 million a year helping these people deal with Centrelink's processes.
"We have also shown that Centrelink consistently fails to prove the legality of debts. In many cases, it does not even try.
"The truth is that the issues facing this system can no longer be called 'errors'. It is clear that the Government is well aware of them.
"We must suspend this program immediately – and work together to design one that works for the people who need it."
Anglicare Australia gave evidence before the Inquiry into Centrelink's compliance program at 12.15pm.
Jump to next article