150 years of history on display
Anglicare Southern Queensland's story began 150 years ago in Brisbane. To celebrate this special milestone, a collection of historic and modern photos will be on display at the People's Gallery, Brisbane City Hall between 12 and 18 October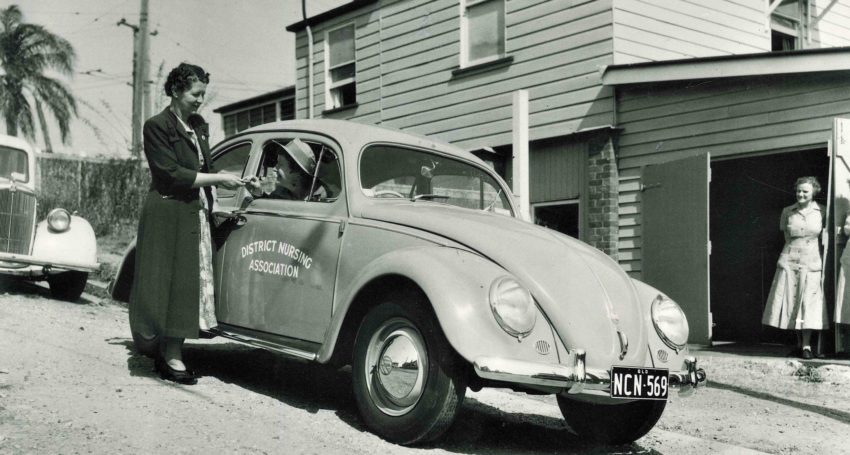 Anglicare Southern Queensland's story began 150 years ago in Brisbane, with the determination and pioneering spirit of five women who founded the Female and Infants Refuge in Ann Street, Brisbane.
From those humble beginnings, Anglicare's commitment to care and always be there for the most vulnerable in our community has never wavered.
Although there have been a few name changes over the years, the commitment of Anglicare's 3,000+ staff and 600+ volunteers remains the same – to connect with people at every stage of their life journey, responding with love, care, hope and humility to the needs of community members who require support.
To celebrate this special milestone, a collection of historic and modern photos will be on display at the People's Gallery, Brisbane City Hall during October.
The collection showcases the early years through to today, with an estimated one in every 30 Queenslanders now being empowered by our services.
Photography exhibition: 150 years of Anglicare Southern Queensland. 12-18 October 2020, People's Gallery, Brisbane City Hall, 64 Adelaide St, open 8 am to 5 pm weekdays.
Jump to next article