Anglicare Gympie thanks community for presents this Christmas
The Gympie Anglicare Foster and Kinship Care service thanks community members from St Peter's Anglican Church, the Gympie Sports Club and the wider Gympie community who donated much needed presents for children in out-of-home care, as well as for the biological children of their volunteer carers, putting smiles on young faces this Christmas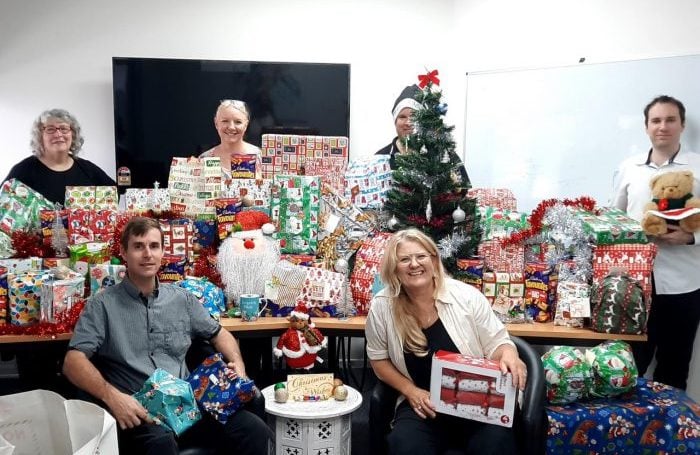 The Gympie Anglicare Foster and Kinship Care service would like to thank the generosity of local community members associated with the Gympie Sports Club, the Gympie St Peter's Anglican Church and the Gympie community who donated much needed presents for children in out-of-home care as well as the biological children of our amazing volunteer carers, putting smiles on young faces this Christmas.
Anglicare appreciates the community support and wishes everyone in the Gympie community a safe and wonderful Christmas and New Year.
"We really appreciate the gifts that were donated for our children living in care so they can have a lovely Christmas," Service Manager Sue Mills said.
"We wish you all a very Merry Christmas and a happy New Year."
Anglicare Foster and Kinship Gympie recruits, trains, and provides ongoing support to volunteer carers who open up their homes and hearts to provide 24/7 care to local children in need.
Anglicare Southern Queensland is one of Queensland's most trusted community services and health care organisations.
First published on the Anglicare Southern Queensland website on 21 December 2021.
Jump to next article