Queensland kids need you to care
Anglicare is calling out for Queenslanders to open their hearts and minds to the idea of becoming a foster carer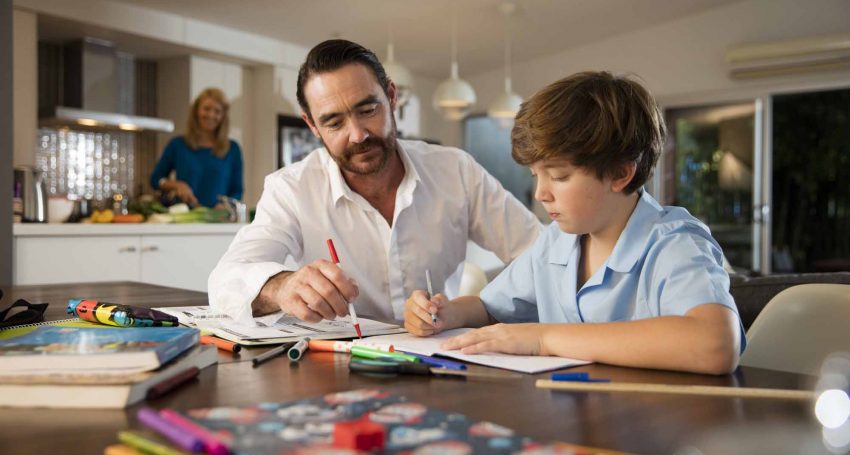 Anglicare is calling out for Queenslanders to open their hearts and minds to the idea of becoming a foster carer.
There are currently more than 8,000 children living with foster or kinship carers across the state and more carers are urgently needed in many communities.
Anglicare's Children and Families Service Manager for Logan and Brisbane, Dean Keep, said the chance to stay close to their local community made a huge difference to a child's wellbeing.
"Keeping children in their local community helps them to cope with being separated from their families, which can make a huge difference in their lives," Mr Keep said.
"Children and young people need consistency and that means accommodation in stable and nurturing environments with understanding foster carers that can help them learn to cope with emotional, psychological, behavioural and life issues.
"We have an urgent need across South East Queensland for more people to get involved in foster caring, including in Logan, Brisbane south, Caboolture, the Sunshine Coast and the Gold Coast."
Mr Keep said common myths often stopped people who would make great carers from opening up their homes to children in need.
"People often think they're too old or their house is too small or that you have to be married. The actual truth is that great foster carers come from many different walks of life.
"You can be single, married, a same sex or de facto couple, retired, working full-time or part-time, it doesn't matter.
"The important thing is you're genuinely willing and able to offer a positive environment to support and nurture the best interests of every child."
Anglicare, a not-for-profit charity that provides a range of social services including mental health counselling, homelessness support and aged care, has been supporting Queensland foster carers for the past 25 years.
Every night, around 1,000 Queensland children are in the care of an Anglicare foster or kinship carer.
Mr Keep said the first step for anyone wondering about getting involved in becoming a carer was doing some research to understand the process.
"Sometimes taking the first step can be daunting, but we've been supporting Queensland foster carers for many years and we understand what information and support they need during the application process," he said.
Anyone interested in finding out more can visit anglicaresq.org.au or call 1300 610 610.
Jump to next article