Anglicare Australia seeks commitments for a fairer Budget
Anglicare Australia has released open letters to the Federal Government and Opposition seeking commitments to make Australia fairer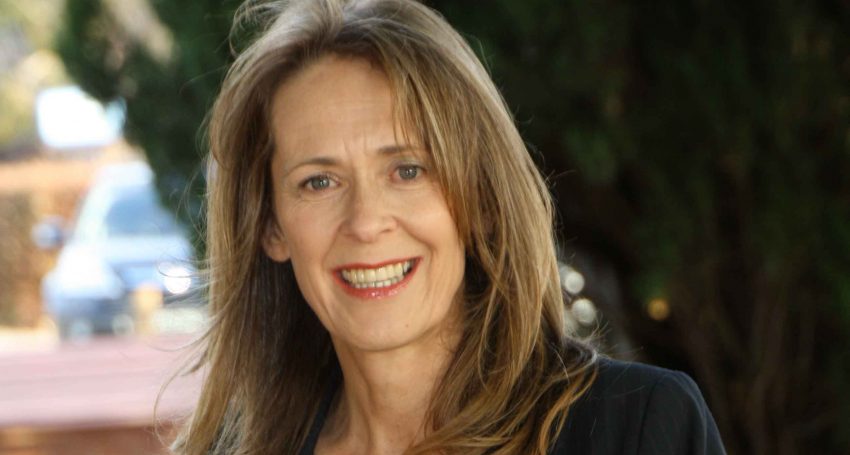 Anglicare Australia has released open letters to the Federal Government and Opposition yesterday seeking commitments to make Australia fairer.
Anglicare Australia Executive Director Kasy Chambers said Australians want action on poverty before tax cuts.
"The Government says that this Budget will help people meet their everyday costs. But they seem to be blind to those who need that help the most.
"People on Newstart will still be left on payments that are frozen on dangerously low levels. And they will be left out of the one-off energy payment announced by the Treasurer this weekend.
"The Government is also looking at bringing forward their $140 billion high-end tax cuts. But for people on low incomes, the tax cuts amount to just 50 cents a week.
"The fact is that one-off payments and tax cuts won't help people out of poverty. Australians know this. That's why three quarters of them have said they want action on wages and welfare over tax cuts in the latest polling.
"We know what we need to do to make Australia fairer – invest in housing for those in need, create secure jobs, and raise Newstart.
"If we can afford to spend hundreds of billions on tax cuts, then we can surely afford a safety net, a secure home, and a dignified life for every Australian," Ms Chambers said.
Anglicare Australia's open letters have called for:
Job creation programs, and reform of the Jobactive network
An increase to Newstart, Youth Allowance, and related payments
An independent commission to set social security payments
An investment in affordable and social housing
A fairer tax system.
The letters can be downloaded from the Anglicare website.
Jump to next article