Little things can make a big impact
After watching a documentary that explored how education can alleviate and prevent poverty, Glennie School Year 10 student Sandra Miller launched a project that is seeing Glennie students donating stationery items to local school students who need them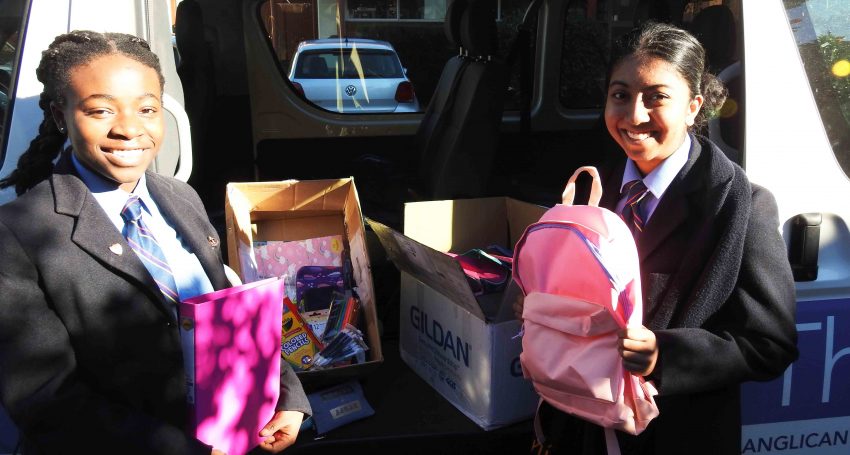 After watching a documentary that explored how education can alleviate and prevent poverty, Glennie School Year 10 student Sandra Miller was struck by the notion that little things can make a big impact.
In response, Sandra has created 'SONDER', a project that is seeing Glennie students donate stationery items to local schools with families that may be struggling financially.
'SONDER' is the profound feeling of realising that everyone, including strangers we pass in the street, has a life as vivid and complex as our own.
Everyone has problems; however, we do not need to know the details of those problems to be caring and compassionate to others.
Sandra said she launched this project as an initial step in encouraging other high school students.
"I wanted to do something that will inspire and empower young people to be better than they were yesterday. Helping out with school supplies seemed like a good first step," Sandra said.
Sandra is thrilled that her fellow Glennie students have wholeheartedly embraced the project.
"Glennie has a very supportive atmosphere and the students and staff have donated large amounts of stationery to help others in our local community. I think this is an act of true giving, done from the heart, knowing that they are helping other young people," she said.
"We have already made donations to two Toowoomba schools so far and we would like to keep those relationships going in the future so we can build a bond with other young people.
"Ultimately, I would like to see the project include other high schools, to spread across Australia and even overseas to countries less fortunate than ours."
Sandra is passionate about humanitarian issues and hopes to explore a career in criminal law or psychology.
Jump to next article