Queensland Mental Health Week: service address
Anglicare and St John's Cathedral co-hosted a special service today to mark Queensland Mental Health Week, with The Rev'd Dr Ann Solari giving the service address: "As people of God we are called to respond to need, to be loving to all, to be there, to be a friend to those who need a friend, to allow people to belong somewhere"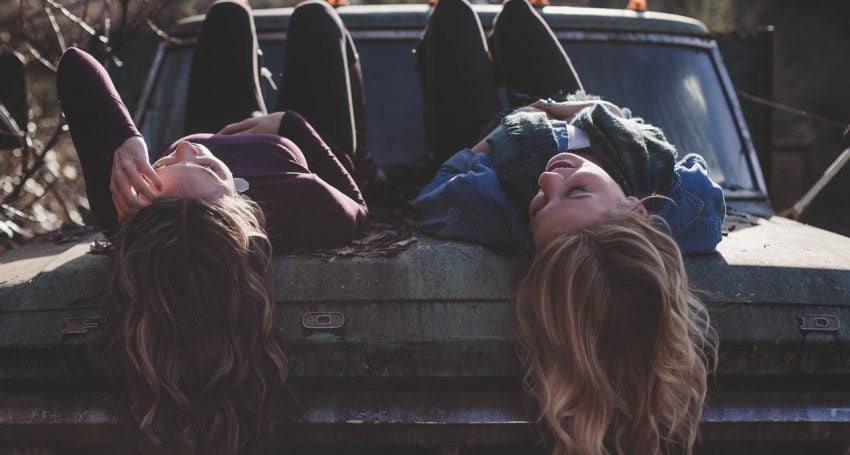 We have just listened to a story from the time of Jesus where Jesus suggests to Martha that stopping being busy and listening is a good thing.
How good are we at doing that?
What difference does slowing down and listening make to our lives and to other people's lives?
About 15 years ago a wise person I was having a conversation with shared with me that his son, a counsellor, believed that if neighbours still used garden fences to have conversations over then many counsellors would be out of a job.
Only last week I was having an internet interaction with another doctor who was bemoaning the fact that these days she just doesn't have time to read books. The amount of time she spends on social media, both for work and socially, means that she has no time left for listening, reading, reflecting.
How often do we have time to be Martha, but no time to be Mary?
What difference does really listening make in our interactions with others?
What difference does listening make when the other person is mentally unwell?
When people are mentally unwell, they are vulnerable. Mental illness is something we don't discuss much in church. Admitting to mental illness often comes with a sense of shame, as though the individual were confessing some terrible sin or shortcoming. Mental illness makes people feel different.
As humans we define ourselves by our interactions with other people, by our relationships, our friendships and our connections. When we feel different, when we feel as if we don't belong. When we lose our ability to connect with others, to talk with others, to communicate with others, we start to lose our identity, our sense of who we are. When we become disconnected it is as if we have no place and we no longer matter in the world.
Mental illnesses affect people of all ages, races, religions, and incomes. Mental illnesses are not the result of personal weakness, lack of character, or poor upbringing. They are not the result of too little faith or lack of prayer. Most mental illnesses are biologically based, and most are treatable. Most people diagnosed with a serious mental illness can experience relief from their symptoms by actively participating in an individual treatment plan, and they can live productive lives sharing their unique gifts with the world.
But most people with mental illness don't just suffer from the effects of the illness they also suffer because they lose their connections with their communities; their place in the world seems to change. Mental illness makes people feel different. Mental illness makes people different. They often feel as if they no longer belong.
And this is where the church comes in. As Christians, as individuals and as Christian organisations, we are called to be there. We are called to be there for people, whoever they are, to be there and listen.
It is by listening that we allow people to make connections with us.
It is by listening that we allow people to show us who they are.
It is by listening, really listening, that we show people that they matter, that they have a place in this world, that they can find their purpose again, that they are a real human being.
And the listening we are called to is attentive, it is being there with that person and actually hearing what they say.
It is non-judgemental listening, it is the sort of listening that doesn't tell the person what they are feeling is wrong or inappropriate, it is the sort of listening that makes the other person feel safe and worthwhile.
It is the sort of listening that allows spaces without words.
It is the sort of listening that is modelled by Jesus for us throughout the gospel stories.
It is the sort of listening that allows God to be there in the conversation with us even when we don't mention God.
It is the sort of listening that we all need at times, because mental illness touches all of our lives in some way or other.
As people of God we are called to respond to need, to be loving to all, to be there, to be a friend to those who need a friend, to allow people to belong somewhere.
Are we ready?
Jump to next article