Aged Care Royal Commission a wakeup for the nation
Anglicare Australia has called the Royal Commission into Aged Care Quality and Safety's interim report a wakeup call for the sector and for Government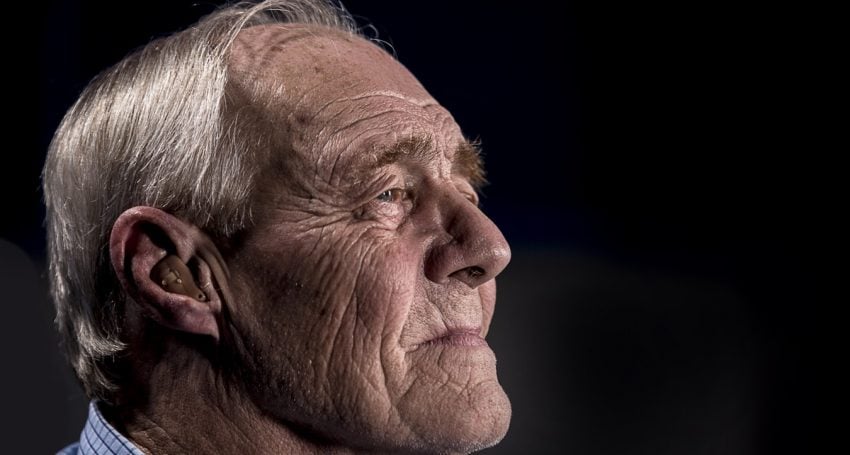 Anglicare Australia has called the Royal Commission into Aged Care Quality and Safety's interim report a wakeup call for the sector and for Government.
Anglicare Australia Acting Executive Director Roland Manderson said that the name of the Commissioner's report is apt.
"It's fitting that the Commissioners have called their report Neglect. It describes a system which can't assure us that people will be well cared for, valued or respected. Worst of all, the problems it faces have been known for years," Mr Manderson said.
"The Commission has shown how many factors come together under this broken system – overworked staff, distressed families, a broken funding model, and older people who should be at the centre of aged care and are instead ignored.
"Anglicare Australia members know that the responsibility for the success and the failures of this system are shared. It's up to all of us to reflect on our role in this broken system and do better for the people we serve."
Mr Manderson said the system is broken and must be reformed.
"The Commissioners have said that aged care in Australia is built around transactions instead of relationships. We agree. We have no doubt that the families, and the vast majority of staff and service providers, want a kind and personal approach to caring for older people. But the system is disempowering and in need of reform.
"We need a national commitment to end these years of neglect, and make the profound investment needed to build a system that will value people and care for them properly."
Jump to next article