Robodebt debacle must never be repeated
Anglicare Australia has welcomed news that a key component of Centrelink's Robodebt system will come to an end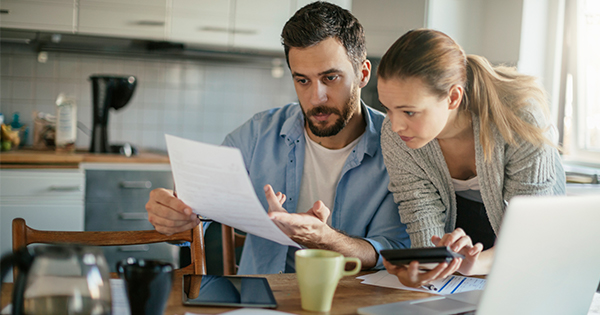 Anglicare Australia has welcomed news that a key plank of Centrelink's Robodebt system will come to an end.
Anglicare Australia's Executive Director Kasy Chambers said that there is now hope for people to recover money that they should not have had to pay.
"People caught up in the Robodebt debacle will be breathing a sigh of relief today," Ms Chambers said.
"We are pleased that Centrelink will now have to find actual evidence before raising debts. And we are relieved that past debts are set to be reviewed.
"Many of our clients can now hope to recover money that they've falsely paid – although they will not get back the price they've paid in time and trauma."
Ms Chambers said that the Government must now work with those affected to fix the problems created by the Robodebt system and create a better one.
"We're pleased that common sense has finally prevailed. But we must also ask how this system was allowed to go on for as long as it did," she said.
"The wrongs and personal pain caused by Robodebt could have been avoided if the Government had listened to the community sector, academics, lawyers, judges, and most importantly, the people affected by the system.
"This is an opportunity for the Government hear from those who have been through the system – and work with them to put things right.
"We are ready to work with the Government and all parties affected to design a system that works for everyone. We hope they are willing to answer that call."
Jump to next article