Report shows that Newstart increase is urgent
Anglicare Australia says the Poverty in Australia report, released by the Australian Council of Social Service on Friday, shows the urgent need to raise Newstart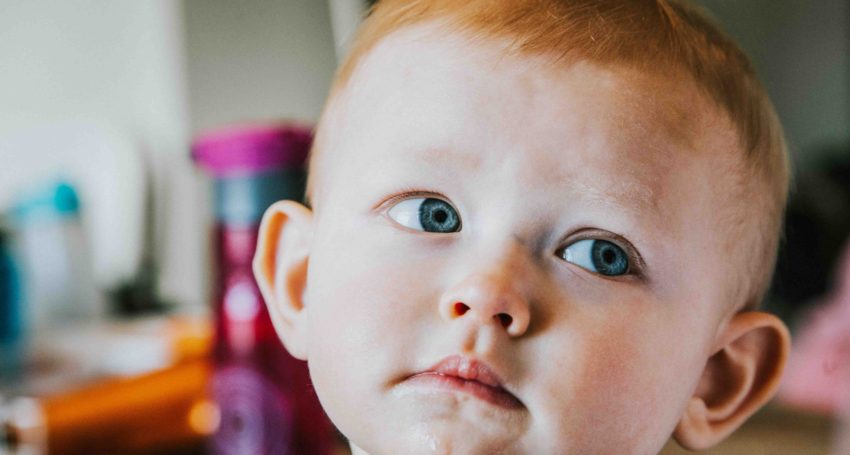 Anglicare Australia says the Poverty in Australia report, released by the Australian Council of Social Service on Friday, shows the urgent need to raise Newstart. Anglicare Australia is a partner in the report.
"This report should shock all Australians. We are a rich country, yet one in eight of us lives in poverty," said Anglicare Australia Executive Director Kasy Chambers.
"Worse still, one in six children lives in poverty. Australia is becoming more unfair and unequal – and the next generation is paying the price.
"We know what needs to be done to turn this around. The Government must raise the rate of Newstart and invest in affordable housing.
"Newstart has become a poverty trap. People are stuck in poverty while they look for work, and sometimes, the low rate of Newstart means they can't get job-ready at all.
"Raising the rate of Newstart is the single biggest step we could take to reduce poverty in Australia.
"This report also shows that the cost of housing is spiralling out of control – and pushing people into poverty.
"That's backed up by Anglicare Australia's own Rental Affordability Snapshot. We found that there are almost no affordable rentals for people on low incomes. That's forcing families to spend more than they can afford. And it's condemning more and more families to crisis."
Ms Chambers said that poverty has become a crisis that needs national leadership.
"This summer of disasters has shown that we Australians are willing to help those in need. It also showed that we expect our Governments to lead those efforts – especially in times of crisis.
"Poverty, especially child poverty, has become a national crisis. It's time for to the Government to take action and end the poverty trap, instead of leaving people behind."
Read the full 2020 Poverty in Australia Overview report.
Jump to next article