Housing projects and Newstart increase needed to boost the economy
Anglicare Australia has called on Cabinet to include action on Newstart and social housing in its stimulus package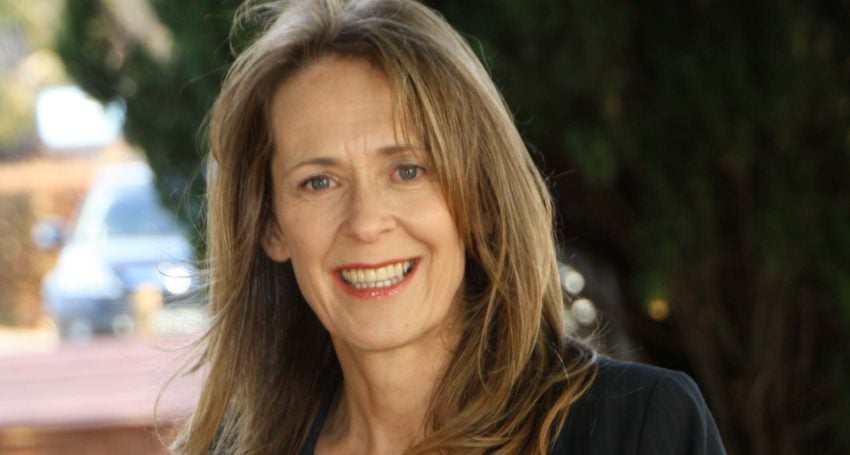 Anglicare Australia has called on Cabinet to include action on Newstart and social housing in its stimulus package.
"For months, experts and economists have been telling the Government that the best way to boost the economy is to raise the rate of Newstart. Now is the time to act," said Anglicare Australia Executive Director Kasy Chambers.
"A Newstart increase of $95 a week would boost the economy by $4 billion – and create thousands of jobs. The benefits would go straight to the areas that need them most.
"Whole communities would benefit, including those recovering from this summer's devastating fires. The flow-on effects would be profound. Every cent would be spent in local communities.
"We call on the Government to take the step that we know would make the biggest impact to the economy and those in need. It's time to raise the rate of Newstart."
Ms Chambers said the stimulus package offered the Morrison Government the perfect opportunity to invest in social housing.
"The homelessness crisis will only get worse after the summer bushfires. The effects are likely to be felt for years. Social housing is the best way to tackle that crisis.
"Social housing will offer relief for the tens of thousands of people who are homeless in Australia. It also boosts GDP and creates jobs in construction for the regions that need it most.
"With the economy reeling from the recent bushfires and struggling in the wake of the Coronavirus, we need to invest in projects that are shovel-ready. There is no time to waste. Social housing projects can get off the ground more quickly than road or rail infrastructure – and it brings longer-term benefits.
"For years, the community and business sectors have known what's needed to be done to boost the economy. Now it's time for the Government to act before it's too late."
Jump to next article