Anglicare Australia and UnitingCare Australia welcome JobKeeper changes
Anglicare Australia and UnitingCare Australia have jointly welcomed changes to the government's historic JobKeeper scheme, which were announced on Friday afternoon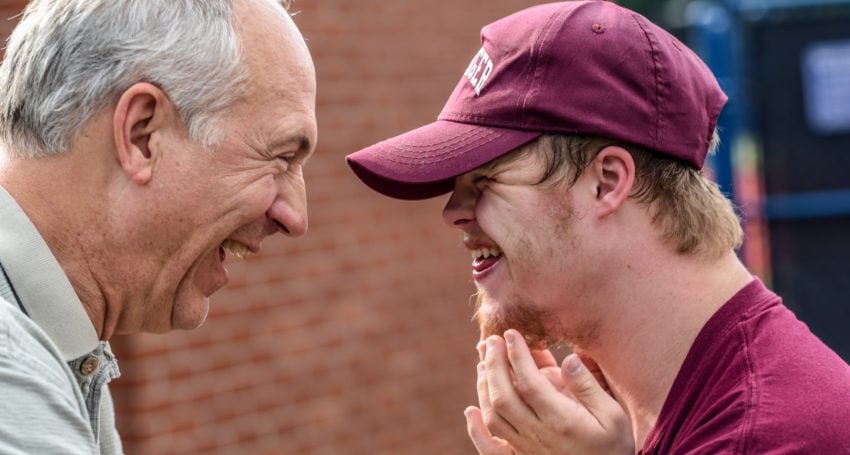 Anglicare Australia and UnitingCare Australia have jointly welcomed changes to the government's historic JobKeeper scheme, which were announced on Friday afternoon and will open up the JobKeeper scheme to more charities.
Anglicare Australia Executive Director Kasy Chambers said that the recent announcement will save vital jobs and help ensure that vulnerable community members are supported by workers in the charity sector.
"This announcement is good news for thousands of charities across Australia – and for their staff," Ms Chambers said.
"Charities run differently from businesses. Our budgets are not just about simple profits and losses. Before this announcement, thousands of workers were looking at being stood down.
"These staff are trained in key areas, like childcare and disability, which are at the centre of Australia's workforce. They will be critical to restarting the economy and recovering from this downturn.
"These changes mean that we can keep more of those staff on, play our part in restarting the economy, and keep serving our communities."
UnitingCare Australia National Director Claerwen Little said the changes would help thousands of people access vital community services, including those who are seeking help for the first time as a result of the effects of the coronavirus situation.
"We continue to see more people reaching for our services, many for the first time. The changes announced today will help the UnitingCare network keep on providing this important support, particularly to those most vulnerable in our communities," Ms Little said.
"We welcome this move from the Morrison Government to back more charities and their workers.
"The community sector…will continue to innovate to ensure services are available and acknowledge the government's commitment to do so as well.
"We congratulate the government for listening to charities that provide essential services to Australians."
Jump to next article