Housing package ignores social housing, leaves renters high and dry
Anglicare Australia says that today's HomeBuilder announcement has left renters and people on low incomes high and dry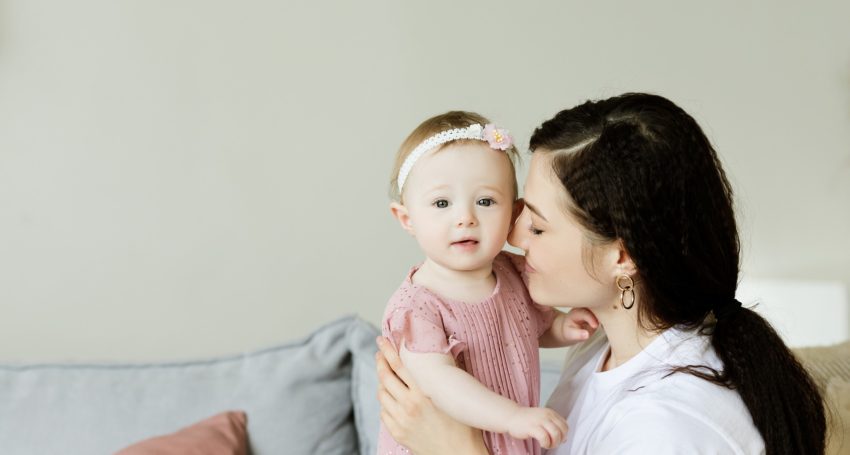 Anglicare Australia says that today's HomeBuilder announcement has left renters and people on low incomes high and dry.
Anglicare Australia Executive Director Kasy Chambers said that the socio-economic effects of COVID-19 have significantly compounded the existing rental housing crisis, with today's announcement a lost opportunity.
"Renters are on the frontline of this downturn. Many are losing their incomes, and some are scared of losing their homes," Ms Chambers said.
"Anglicare Australia's 2020 Rental Affordability Snapshot shows that renters on low incomes were in crisis even before the pandemic. With this downturn due to last for years and so many Australians losing their jobs, record numbers of people are at risk of poverty and homelessness.
"There was a simple solution to this problem: social housing. Building social housing would have kept a roof over people's heads and given a badly-needed boost the economy.
"Today's announcement was a lost opportunity to end our social housing shortfall and help people in need. Instead we're back to business as usual – handing out money to people who can already afford to renovate or invest."
Ms Chambers said that payments to first home buyers and renovators won't give enough of a boost to the economy – or tackle the housing crisis.
"Social housing projects would create more jobs than renovations or grants for new builds. Modelling released just yesterday shows that social housing investment would boost construction by $15.7 billion and boost GDP by $6.7 billion.
"It would also create 24,500 jobs in the regions that need them the most.
"This kind of boost is much stronger than lining the kitchens and bathrooms of people who can already afford it.
"There is no time to waste. We have a shortfall of 500,000 social and affordable rentals across the country, and a homelessness crisis that will only get worse.
"Investing in social housing is a no-brainer. We will keep calling for investment ahead of the Federal Budget – and pushing the Government to invest in people who need it most."
Jump to next article