The Lambeth Conference reschedules to 2022
The Archbishop of Canterbury has now taken the important decision to reschedule the Lambeth Conference by a further year to the British summer of 2022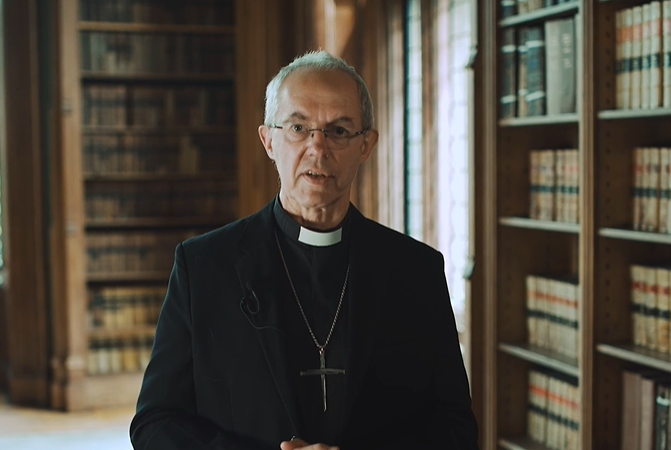 In March it was announced that due to the COVID-19 pandemic and global restrictions on travel and mass gatherings, the Lambeth Conference of 2020 would need to be rescheduled to the British summer of 2021.
The Archbishop of Canterbury has now taken the important decision to reschedule the Lambeth Conference by a further year to the British summer of 2022. The conference will meet in 2022 in Canterbury. In the above filmed message to the Anglican Communion, the Archbishop has also announced that a wider programme will be developed before and after the event delivered virtually and through other meetings.
Since the outbreak of the pandemic, the Archbishop of Canterbury and conference planning teams have been monitoring the situation, following relevant advice from public and global health authorities as it becomes available. They have also undertaken ongoing consultation with Primates, bishops and spouses – about the impact of COVID-19 in their countries.
As with most large scale events and conferences of this nature – planning for events in such an unstable climate is difficult. As an international gathering (the Lambeth Conference invites bishops and spouses from over 165 countries) there are a significant number of uncertainties that make preparations for a 2021 meeting challenging.
Whilst some lock down measures are starting to ease in some countries, social distancing measures, travel restrictions and quarantine measures could impede logistics and delegates' travel planning for the foreseeable future. There are also the risks of a potential second wave of the virus and the reality that there are different phases in how the pandemic is spreading around the world – with no vaccine yet available.
Hear the Archbishop of Canterbury's full Lambeth Conference update. 
Jump to next article