First impressions count: creating an effective church website homepage
"Your website homepage is the virtual front door to your church and is the first thing a new parishioner will usually check out before setting foot in your church…and first impressions count!" says digital coach Evan Englezos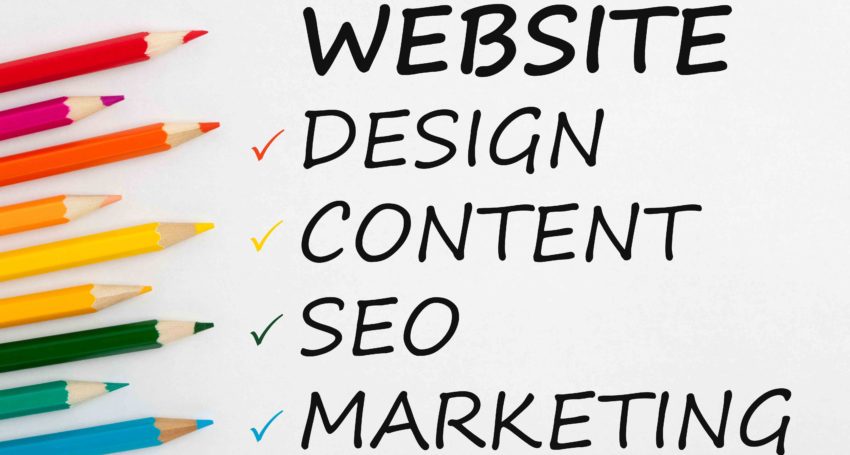 Your website homepage is the virtual front door to your church and is the first thing a new parishioner will usually check out before setting foot in your church (the second thing is your social media), and first impressions count!
There are three questions that will dictate how effective your homepage is.
What is the purpose of your homepage?
What is the clear intention you have for your visitors?
Who is the target audience for your homepage?
Is your homepage for regular members, church shoppers or for the unchurched?
What is the primary call to action on your homepage?
What do you want your visitors to do when they visit your website?
Your purpose, target audience and primary call to action will dictate the feel and design, content and language used on your homepage.
For example, if your target audience is for the unchurched, then your homepage needs to be simple, welcoming and without jargon.
A good gauge for deciding on the feel and content for your homepage is to reflect on how your church welcomes new people on a Sunday; for example, do you:
smile and welcome people?
tell them one hundred things about yourself?
preach directly at them?
Obviously, there needs to be a balance between simplicity, sharing who you are, being informative and welcoming and having a genuine appeal. This does not need to be complex, but it needs to be carefully planned. As the old adage goes, less is more.
Hint: Anything not required on the homepage can be factored into your sitemap (i.e. other pages), with easy navigation between pages using homepage header and footer menus and links.
Top seven tips for an effective homepage: 
Be real
Have photos of real people from your community (if possible), not just an empty building. These are the faces that greet your visitors and new parishioners.
A short welcome video
A simple one minute video can speak and show who you are as a community and your uniqueness.
An uncluttered design
Keep the layout of your content in sections and not text heavy. Use simple buttons, images and links to help navigate users to relevant pages for more information.
A call to action
Make it easy for visitors to find you, contact you and help them gently towards your objectives.
Up-to-date information
Make sure your content is relevant and up to date. Remove old links, pages and photos. Keep stories and events current. This works in your favour with Google search engine rankings, too!
Links to socials
Add social media links to your Facebook page, Facebook groups or Instagram accounts. This is a good way for visitors to visually understand you more and connect with you.
Mobile friendly
Make sure that your website is accessible on all sizes of devices. This is crucial today, as more people surf the web on mobiles than on a PC or tablet. Google also factors into its search engine rankings if a website is responsive or not.
The Parishes and other Mission Agencies Commission is working with Digital Team Coach to provide churches and ministries with online training in a range of digital technologies and approaches, including digital systems and strategy, online and hybrid church, social media engagement, website and church management solutions. For more information, visit the Digital Team Coach website. 
Jump to next article