Reading the Bible in 2021
"Whether your Bible is well worn or you are unsure where to begin, here are five resources that are accessible to read (or listen to) for all ages to begin and continue reading the Bible this year," says Amy Norman from Resource Church St Bart's, Toowoomba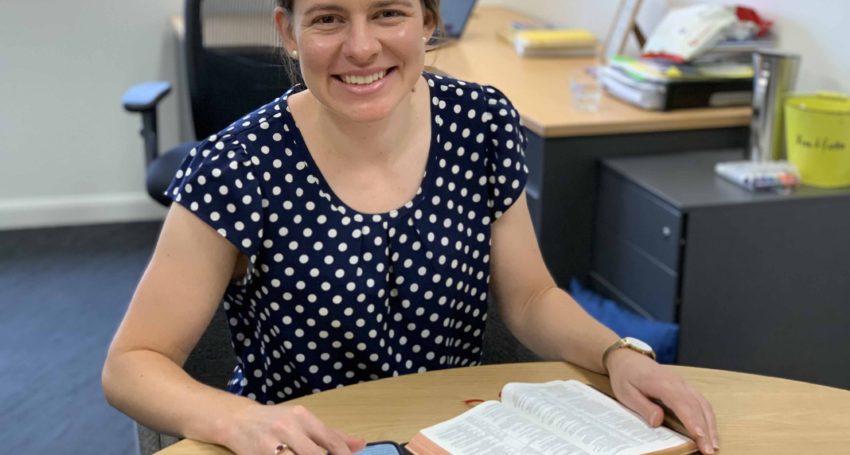 What everyday rhythms of your life will help you grow as a disciple of Jesus in 2021?
Reading the Bible every day is a simple and powerful way we can grow in our understanding of God and in relationship with him.
Whether your Bible is well worn or you are unsure where to begin, here are five resources that are accessible to read (or listen to) for all ages to begin and continue reading the Bible this year.
As with any endeavour, it is easier with company! This year you might like to pick the same Bible reading plan with a friend or family member, so that you can encourage one another with what you are learning and have someone to ask how you are progressing.
First published on the St Bart's, Toowoomba website on 31 December 2020 (slightly updated).
Jump to next article