World Elder Abuse Awareness Day
Anglicare Southern Queensland supports World Elder Abuse Awareness Day (WEAAD), which recognises the importance of the rights of older people, and prevention against mistreatment and harm occurring in their communities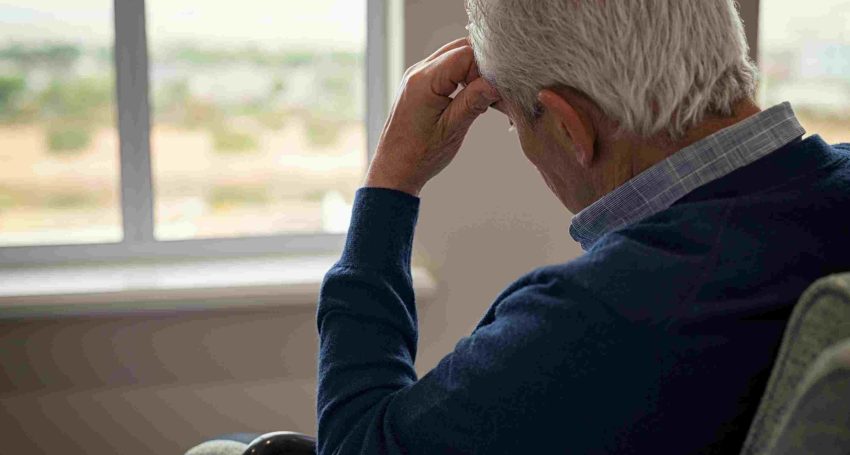 Anglicare Southern Queensland supports World Elder Abuse Awareness Day (WEAAD), which recognises the importance of the rights of older people, and prevention against mistreatment and harm occurring in their communities.  
Recognised annually on 15 June, the day aims to highlight one of the worst manifestations of ageism and inequality in our society – elder abuse. 
Elder abuse is any act that causes harm to an older person and is carried out by someone they know and trust, such as a family member or friend. 
Older people have an essential role in the fabric of our society. We as a community need to acknowledge their importance and recognise they are entitled to the respect and dignity of their communities and families. Rates of elder abuse are significantly under reported and the Australian Institute of Family Studies estimates up to 14 per cent of older people in Australia are affected. 
"It is important to raise awareness about elder abuse, to ensure older people are respected and included within our community," said Kate Hawkins, Anglicare Southern Queensland's Group Manager for Residential Aged Care and Retirement Living.  
"There is no excuse for elder abuse." 
Abuse comes in many forms from physical, psychological to financial. The warning signs of elder abuse may include an older person seeming fearful, anxious or isolated. There may be injuries, or an absence of personal care. Forced and unexplained changes to legal documents or finances are of concern.  
As elder abuse occurs behind closed doors, it's important for loved ones to look out for the signs, actively listen and offer help. 
Minister for Seniors Craig Crawford said elder abuse is never acceptable. 
"Older Queenslanders are owed a debt of gratitude for the wonderful legacy they've given us in our great state," Mr Crawford said. 
"We all have a duty of care to ensure seniors are supported to enjoy happy, healthy, and active lives. 
"Sadly, many instances of elder abuse occur within family relationships, or it is someone they know and trust. 
"Through our collective effort, we can help older Queenslanders to be safe and free from abuse, so they can live with respect and dignity." 
Older people can reduce the risk of elder abuse by making sure their financial, medical, legal, and other affairs are in order. They must also be empowered to recognise the signs of elder abuse and encouraged to seek help. 
For confidential advice, support, and referrals, call the Elder Abuse Helpline on 1300 651 192. 
Visit the Queensland Government website for more information about elder abuse prevention and services.
First published on the Anglicare Southern Queensland website on 15 June 2022.
Jump to next article