Songs From A Strange Land: An Australian Advent Calendar
"Indeed, you will be blessed by this devotional book and the free App and you will be able to answer the question, 'How could we sing the Lord's song in a strange land?'…by being on pilgrimage where you already are," says Bishop Bill Ray on Celia Kemp's stunning Advent devotional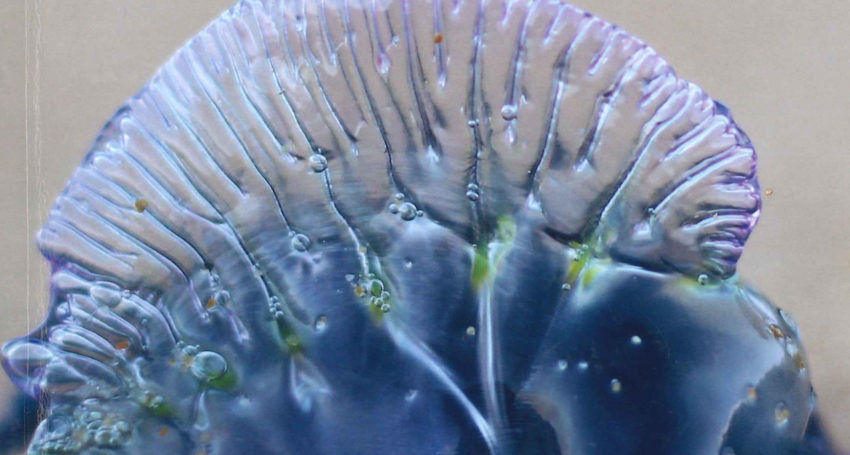 Over the years, clergy and laity have commented that for many people Christmas starts just after the Melbourne Cup. They point to the fact that the commercialisation of Christmas is well underway by then with all sorts of decorations and advertising to attract our attention in shopping centres, in those "concrete areas" as this study reminds us.
Day 14 of Celia Kemp's stunning Advent devotional resource, Songs From A Strange Land: An Australian Advent Calendar, challenges us with this commentary:
"We Westerners have managed to do something new, which is to live in no place at all.  Our cities are being populated with buildings…that are replicated over and over…when we travel, there is an increasing sameness about where we expect to stay and what we expect to be on offer."
The 'traditional' Advent calendar has a window to open each day so that we can reflect and ponder on the various aspects and themes of Advent. In one way this Advent Calendar, presented as a devotional book, is similar in that each day has an opening for us. The difference is that when you open the window for the given day, the window is the world, the places and the spaces that nourish us.
Day 1, entitled "You were in this place", takes me to 'thin places'. The Celts described places where heaven and earth seem particularly close as 'thin places'. The window of this day invites us to reflect on our own 'thin places' and how we connect with God at these special sites.
Celia, in yet another excellent publication, offers Christians a real opportunity to more fully enter the season of Advent, along with Christmas and the Epiphany, through this book and associated free App.
The format is straight forward. For each day of Advent through to the Epiphany, there is a specific theme with one or more well-chosen Bible passages to reflect upon. This is followed by commentary that includes quotes from some very notable people like Rabbi Lord Jonathan Sacks and Veronica Brady IBVM; poems by such people as Emily Dickinson and Les Murray; and, cartoons and commentary from Michael Leunig.
Stunning quintessentially Australian photography of Veronica Brady, wisdom of our First Peoples and selected quotes from Rowan Williams further enrich the meditative experience. At the end of each day, the reader is presented with two to three questions to reflect upon. The reader is invited to reflect on one (although I found myself focusing on each!), followed by a well selected prayer.
In the introduction, Celia invites us to find a quiet location where we can witness nature and where the sky meets the land, with our Bibles, journal, pen and Songs From A Strange Land book or App. We are invited to read, watch, reflect, listen and stay awake…and see what happens.
Let's reclaim Advent, focusing more deeply on the wonderful creation we enjoy and the need to preserve it. It is time to move from a doctrinal approach alone to being more open to God and following our heart.
I will continue using this calendar daily. What I found when writing this review, is that each 'day' of the devotional calendar offers so much that it is important to take time. So, I invite you put aside the busy and frenetic lifestyle and get back in touch with God and nature.
You will not be disappointed. Indeed, you will be blessed by this devotional book and the free App and you will be able to answer the question, 'How could we sing the Lord's song in a strange land?' (Psalm 137.4), by being on pilgrimage where you already are.
If this Advent Calendar is to be effective in your life, you need to decide to intentionally make time for your soul's sake. I commend this publication and the free App to you.
Celia Kemp, 2019. Songs From A Strange Land: An Australian Advent Calendar. Anglican Board of Mission.
Jump to next article