Anglicare Australia joins Raise the Age campaign – and calls for action on child imprisonment
Anglicare Australia has said that Attorneys-General across Australia missed a major opportunity this week to keep children safe and out of prison: "Children belong in classrooms and playgrounds – not in handcuffs or prison cells. We can't miss another opportunity to make this change."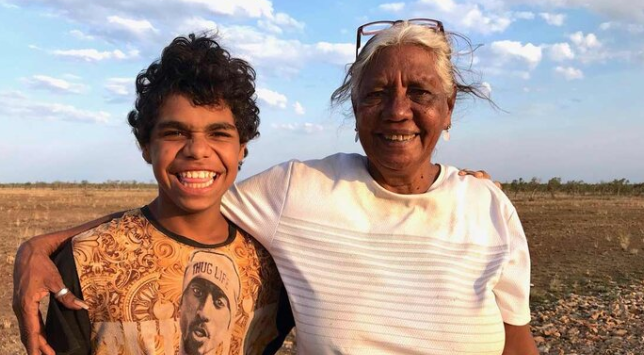 Anglicare Australia has said that Attorneys-General across Australia have missed a major opportunity to keep children safe and out of prison.
"Anglicare Australia works with children and families across the country. We know that they do best when they are supported, nurtured and loved," said Anglicare Australia Acting Executive Director Imogen Ebsworth.
"But across Australia, children as young as 10 can be arrested, charged, and locked away. This is becoming a crisis across the country, with close to 600 locked up in any given year.
"Two in three are Aboriginal and Torres Strait Islander children, and many have been let down by the system at every level.
"Australia's Attorneys-General had a chance to take action yesterday when they met. Instead they've thrown up more delays."
Ms Ebsworth urged governments across Australia to act on the calls of Raise the Age – a national campaign of legal, health, service providers, and Aboriginal-led organisations.
"Young people and their advocates have been calling on governments to raise the age for years. They must stop ignoring the overwhelming evidence that shows putting children in prison causes them harm.
"With crowded conditions and a pandemic sweeping the country, there is no time to waste to keep children safe.
"The Attorneys-General will meet again in August. They must use this opportunity to change the laws, so that children younger than 14 are not sent to prison.
"Children belong in classrooms and playgrounds – not in handcuffs or prison cells. We can't miss another opportunity to make this change."
Jump to next article