Social housing urgent to tackle the homelessness crisis
Anglicare Australia has called for an urgent boost to social housing in the October budget. The call follows the release of new heatmaps for Homelessness Week by the Everybody's Home campaign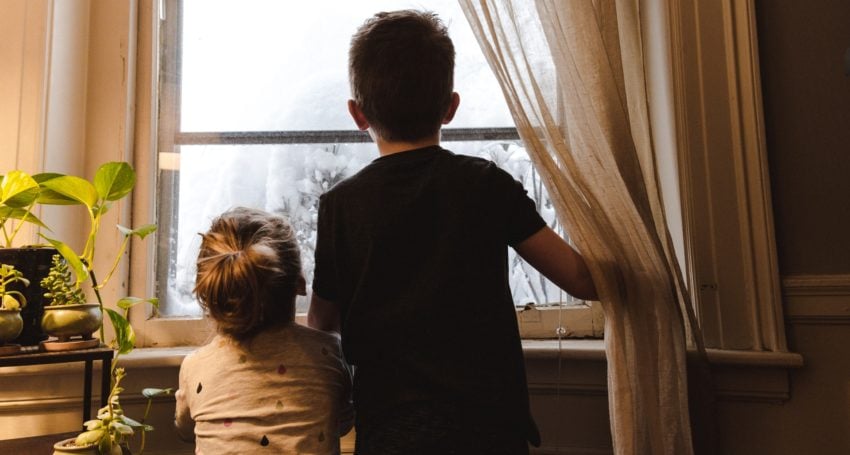 Anglicare Australia has called for an urgent boost to social housing in the October budget. The call follows the release of new heatmaps for Homelessness Week by the Everybody's Home campaign.
"People who are homeless – or at risk of homelessness – are at the forefront of this pandemic. They should be at the forefront of the response," says Anglicare Australia Executive Director Kasy Chambers.
"These maps show that 116,000 Australians are homeless on any given night. Social housing is the best way to put a roof over their heads, and get secure homes for people who are at risk of becoming homeless.
"But these maps also show that we have a shortfall of at least 430,000 social homes across the country. We must end this shortfall to tackle homelessness, and stop more people from falling into crisis.
"Social housing will offer relief for people who are on the brink of homelessness. It also boosts GDP, and creates jobs in construction for the regions that need it most," Ms Chambers said.
Ms Chambers said that the planned JobSeeker cut could push many more into homelessness, and put even more pressure on social housing.
"Since these figures were collected, hundreds of thousands of Australians have lost their jobs. Many of them will face deep cuts to JobSeeker in the next few months.
"Without action, hundreds of thousands of people will be pushed into poverty and homelessness.
"If the next budget focused on tax cuts and phasing-out payments it will do terrible damage to many thousands of people in our communities. Instead we should be ramping up support, and building homes for people who need them.
"There is no time to waste. Social housing projects will bring more jobs than renovations and get off the ground more quickly than roads or rail. It also brings longer-term benefits.
"For years, the community and business sectors have called for social housing to boost the economy. Now it's time for the Government to act before it's too late."
Jump to next article