WCC, Christian Conference of Asia grieve and pray with churches in India as COVID-19 surges
In a pastoral letter, the World Council of Churches and Christian Conference of Asia expressed their concern, grief and prayerful solidarity with the churches in India as COVID-19 surges in South Asian countries, with 7 May to be observed as a day of praying and fasting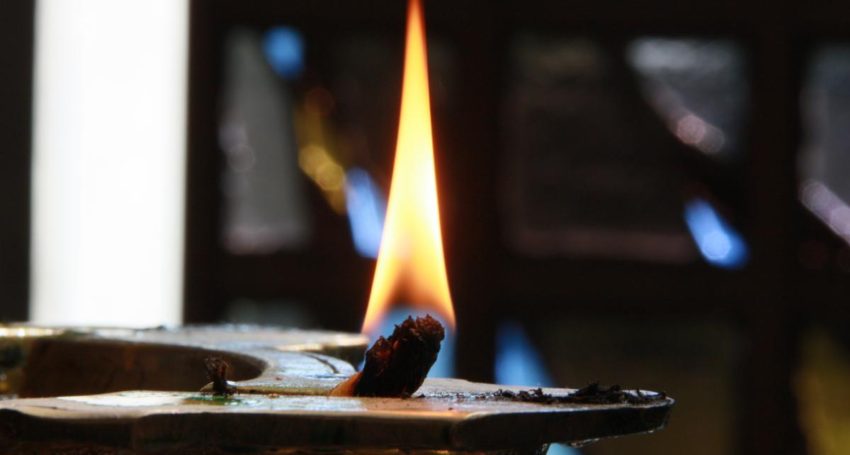 In a pastoral letter, the World Council of Churches (WCC) and Christian Conference of Asia expressed their concern, grief and prayerful solidarity with the churches in India as COVID-19 surges in South Asian countries.
"We stand with you in solidarity and prayer in the midst of the suffering and loss of thousands of lives in India," reads the letter.
"We grieve with you before God, for the loss of so many family members, friends, pastors, teachers and healthcare workers who have been taken by this pandemic."
The letter also expresses grief for the pain of those who are sick and suffering.
"It is our hope and prayer that during this period of crisis, God Almighty will continue to accompany you, as you uphold each other in the struggle for healing and recovery," reads the letter.
"We particularly lift up and pray for the healthcare personnel, hospitals, clinics and community health initiatives of the churches which are being overwhelmed and stretched to their limits, serving and caring for the flood of sick and suffering people."
The WCC and the Christian Conference of Asia will join churches in India in observing 7 May as a Day of Praying and Fasting for the healing of India, called for by three Church bodies in India: the Catholic Bishops' Conference of India, National Council of Churches in India, and Evangelical Fellowship of India.
"We are also encouraging the members of the global ecumenical fellowship—individuals, communities and institutions—to mobilise resources and to extend support for the work of the Churches in India in accompanying and healing the coronavirus-affected people and communities," reads the letter. 
"In a situation like this, where we all live amidst fear, anxiety, and uncertainty, may our faith and spiritual values sustain us to live with hope in God's abundant mercies, love, care and protection."
Read the full text of the joint pastoral letter of the WCC and CCA
First Published on the World Council of Churches website on 5 May 2021.
Jump to next article