The Government can lead – but it has to lead for all of us
Anglicare Australia says the recently announced Budget shows we are recovering from the downturn – but that many Australians are being left out of the recovery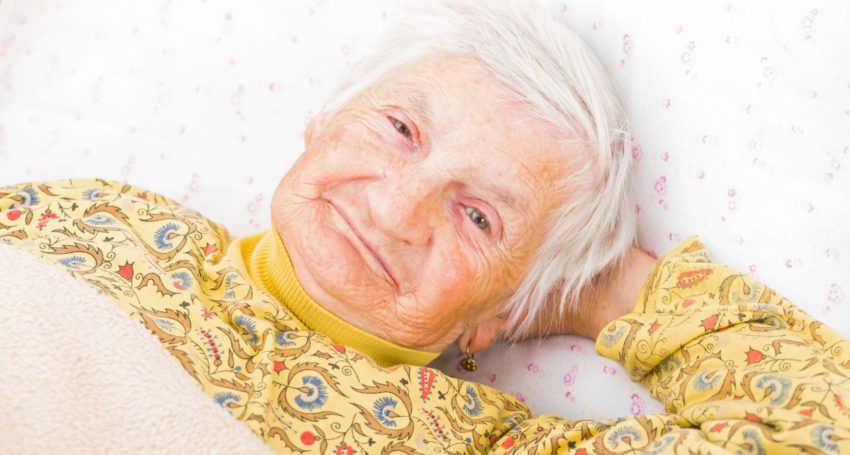 Anglicare Australia says the recently announced Budget shows we are recovering from the downturn – but that many Australians are being left out of the recovery.
"In tonight's Budget, the Government has recognised that it must lead the country to recovery. And because they've been willing to spend and invest, Australia has come out of the pandemic well," Executive Director Kasy Chambers said on Tuesday night.
"But even though there is good news in this Budget for most Australians, those who were doing it tough before the pandemic are still being left out.
"There are still 1.5 million people out of work and nowhere near enough jobs for them all. This Budget leaves them in poverty. There is no boost to JobSeeker payments, and still not enough jobs for them to compete for.
"The Budget barely touches the huge shortfall in social housing. The support for home buyers will give short-term help to some people, but will only make housing less affordable for everyone else."
Ms Chambers said that the Government had shown historic leadership on aged care.
"The biggest bright spot in tonight's Budget is aged care. After years of neglect, the Government has made a historic spend to give older people the care they deserve.
"For years, aged care has been treated as an afterthought – or worse, as a burden. Instead of fixing the system, government after government has made quick fixes and band-aid solutions. Now the system will be overhauled, and the system will be equipped to give older people the care they deserve.
"We look forward to working with the Government to roll out the reforms.
"As we recover from this downturn, Australia has much to be proud of. We are in better shape than many other countries because our Government has been willing to step up and lead the recovery.
"The Government has realised that its job is not just to balance the books, but to take action and lead. Now we need to make sure that it leads for all of us – or people in need will be left out."
Jump to next article