Sunday Devotion: 4 July 2021, Sixth Sunday after Pentecost
Marshmallow mayhem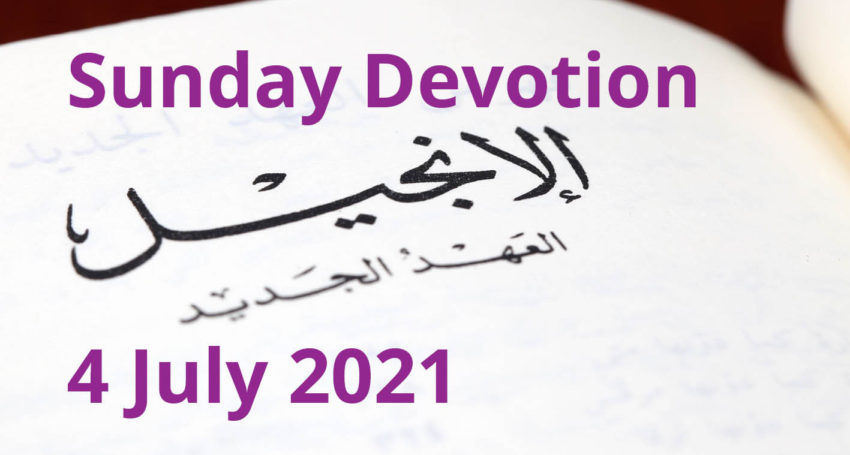 Written by clergy and lay people across our Diocesan community, 'Sunday Devotions' is a column of short reflections based on a Lectionary reading of the day, suitable for small group discussion or personal use.
Main Readings: 2 Samuel 5.1-5, 9-10; Psalm 48; 2 Corinthians 12.2-10; Mark 6.1-13; [Ezekiel 2; Psalm 123]
Supplementary Readings: Psalm 16; Acts 13.13-17, 37-41; 2 Samuel 5.11-13, 17-25; Psalm 123; 2 Corinthians 13.4-13
"My grace is sufficient for you, for power is made perfect in weakness." (2 Corinthians 12.9)
I was reminded of a very busy weekend years ago when we had five active children at school and we were involved in the many groups that were part of our lives. The yard was full of kids, washing was out, a batch of marshmallow was in the mixer, the roast was in the oven and as I put several dozen ice-cream cups on the bench for the marshmallow, I remember stopping, smiling and saying to God, "Wow, aren't I good! Look at everything I've done today." A bit later I came back into the kitchen to check on the roast and glanced at the marshmallows on the bench, which were melting into a sea of sticky syrup across the bench and floor.
This reading reminds me how far I have travelled in my Christian journey. It reminds me that I accept completely that all I achieve is with God by my side, guiding me and strengthening me each moment of every day.
I am content with my weaknesses, hardships and calamities because I know whom is beside me with every step I take. This strengthens me to face the regular challenges of daily family life, confident everything is in HIS hands through prayer.
Most of us find it difficult to understand, "My grace is sufficient for you, for power is made perfect in weakness." Society often tells us to be always independent, self-sufficient and in control. Are you?
Jump to next article