Sunday Devotion: 11 July 2021, Seventh Sunday after Pentecost
Dance for God like no one's watching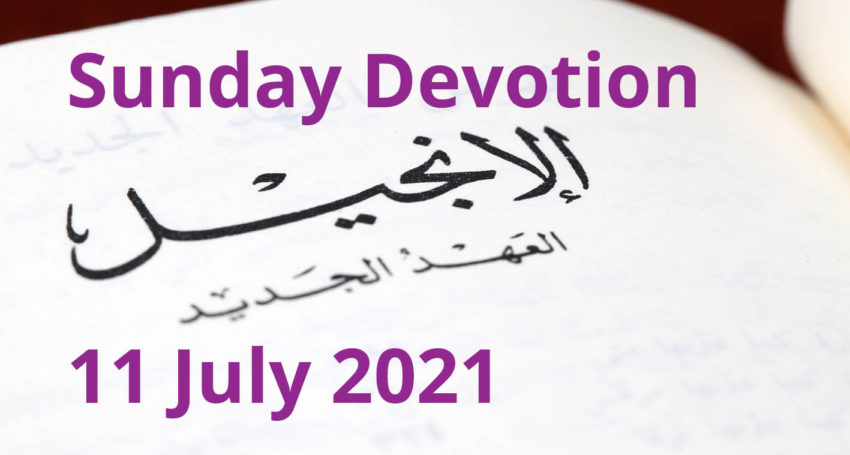 Written by clergy and lay people across our Diocesan community, 'Sunday Devotions' is a column of short reflections based on a Lectionary reading of the day, suitable for small group discussion or personal use.
Main Readings: 2 Samuel 6.1-5, 12b-19; Psalm 24; Ephesians 1.1-14; Mark 6.14-29 [Amos 7.7-14; Psalm 85.8-13]; Sea Sunday (General Synod, 2001): see APBA p.205 #11
Supplementary Readings: Psalm 145.1-12; Acts 13.42-14.7; 2 Samuel 6.20-23; Psalm 85; Ephesians 1.15-23
"David danced before the Lord with all his might…" (2 Samuel 6.14)
Every now and then I like to slip into the back rows of a darkened mega church, under a veil of anonymity, so I can more easily let go of my inhibitions, forget myself and praise God through dance, song and tears. Take away the anonymity though and I wonder, how would I feel? I also wonder about my motives—am I praising God simply for who He is or am I praising God because He benefits me?
In 2 Samuel 6.14, King David dances for God with all his might in full public view. He doesn't hold back—worshipping God wholeheartedly without any self-consciousness, giving God the praise He is due, even though everyone is watching. David was later criticised for his seemingly undignified behaviour. David responds by saying, "It was before the Lord, who chose me…I will celebrate before the Lord. I will become even more undignified than this, and I will be humiliated in my own eyes".
For David, there is no pride or shame when it comes to worship. King David's example inspires me to become more undignified and less self-focused for the one who chose me. As John the Baptist said, "He must become greater; I must become less."
It's time to 'cut loose' and dance for God like no one's watching, even if they are.
Jump to next article