Job market is failing older Australians
Anglicare Australia is calling for more support to help older jobseekers. The call follows the release of the Anglicare Australia Jobs Availability Snapshot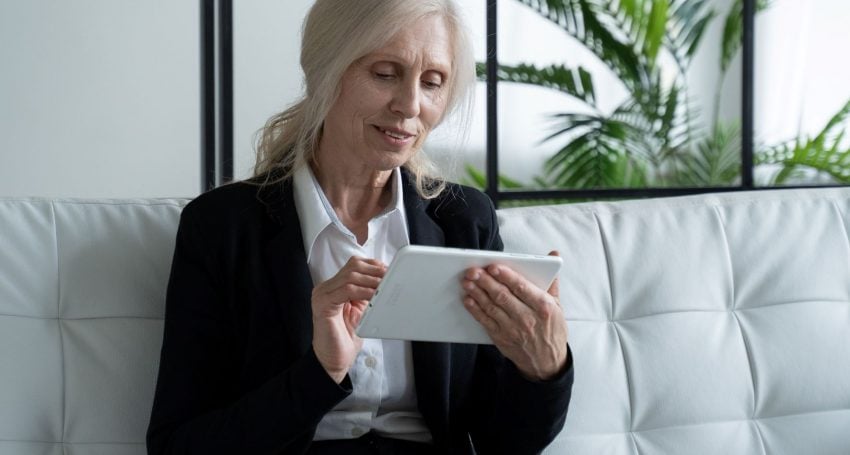 Anglicare Australia is calling for more support to help older jobseekers. The call follows the release of the Anglicare Australia Jobs Availability Snapshot.
"The job market isn't working for everyone. Our research shows that there aren't enough jobs to go around, and it's taking an average of five years to find work for those who need the most help," Executive Director of Anglicare Australia Kasy Chambers said.
"That's especially bad news for older people. Once a person over 50 has been unemployed for over a year, they are less likely to find another job.
"The job market is changing fast, and age discrimination is making it even harder to compete."
Ms Chambers said the low rate of JobSeeker is pushing older people into poverty.
"The stereotype is that JobSeeker is for younger people, but that's a myth. At the time we took our Snapshot, people over 55 were the largest age group on JobSeeker payments. These payments are well below the poverty line," she said.
"Instead of preparing to retire, many people are now losing their homes and spending their savings."
Ms Chambers said it was time to start helping older people instead of punishing them.
"Employment services are failing older people. They are out of work for longer and longer periods each year while being locked out of the activities they actually find useful. For example, people over 55 are no longer allowed to meet their obligations by caring for family members or volunteering," she said.
"Instead of re-starting mutual obligations after the pandemic, we should be scrapping them altogether. Our Snapshot shows they are not helping people get into work.
"We need to be lifting jobseekers out of poverty. Older Australians should be planning for their future and their retirement, not getting stuck in poverty traps.
"And, we need to create entry-level opportunities for people in growing industries – like aged and disability care. These are industries where older people can apply their work and life experience, and get a second chance at a new career.
"These changes are urgent. If we don't fix this broken system, we will be forcing people to spend their older years in poverty searching for jobs that just aren't there."
Download the Anglicare Australia Jobs Availability Snapshot 2021.
Jump to next article