You are invited to join a free ACSQ digital learning cohort
"Last year St Bart's really benefited from participating in a national digital learning cohort with churches of different denominations and sizes involved. It was a great blessing to learn from others, wrestle with questions together, think intentionally about our own contexts and have great input from world-class experts on the subject. Commencing in late May, we are beginning a similar digital learning cohort with churches across our Diocese," says The Rev'd Adam Lowe from Resource Church St Bart's, Toowoomba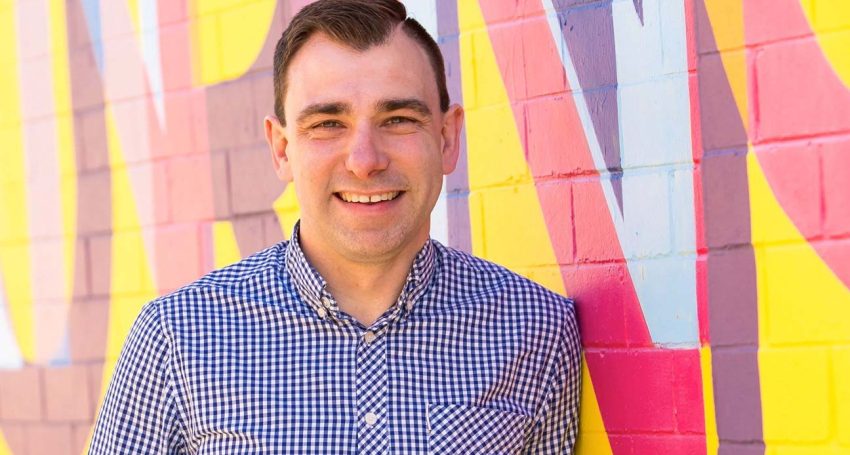 When COVID-19 first came to our shores, parishes frantically adopted and adjusted to different forms of digital or hybrid technologies. Now as we look ahead, many ordained and lay church leaders are intentionally considering what might be the best ways to use these technologies in their ministry and mission.
Last year St Bart's really benefited from participating in a national digital learning cohort with churches of different denominations and sizes involved. It was a great blessing to learn from others, wrestle with questions together, think intentionally about our own contexts and have great input from world-class experts on the subject.
Commencing in late May, we are beginning a similar digital learning cohort with churches across our Diocese. Resource Church St Bart's will be facilitating a digital learning cohort for ACSQ churches who are currently using digital or hybrid approaches.
The purpose of the cohort is to help enable churches to further engage and minister to people via online platforms. During the sessions, we will learn from each other's experiences and examples, as well benefit from the input of world-class speakers from around the globe.
Each month we will meet on Zoom for a session of about 90 minutes. During these sessions, each church will update the cohort on:
How their digital ministry is progressing.
What digital ministry goals they have set for the forthcoming month.
How they went with achieving the previous month's goals.
Then we'll hear from a speaker on the session's main topic.
This is a highly contextualised model that will enables parishes to apply and test learnings in their own ministry settings.
So this cohort is really for churches who are looking to refine, improve and expand their existing digital ministry – not start anew. The senior parish leader, along with those primarily responsible for digital technologies in the church, should be involved.
The St Bart's, Toowoomba facilitators will include Jesse Adamson Paroz and The Rev'd Michael Calder.
Jesse Adamson Paroz works as production assistant overseeing various aspects of digital ministry at St Bart's. His parish responsibilities include online (hybrid) services and the production of digital content, as well as training volunteers in digital ministry.
The Rev'd Michael Calder is an Assistant Minister at St Bart's and, as part of his role, oversees Sunday gatherings. Michael has been deeply involved in the hybrid approaches in use at St Bart's, along with broader communications and digital ministry.
Along with Jesse and Michael, each session will draw upon a range of world-class facilitators to provide input into specific aspects of digital and hybrid ministry.
If you are an ACSQ church who is already engaged in the digital/hybrid ministry space and you would like to get involved, please register your interest by Friday 13 May via the St Bart's Toowoomba website. There is no cost to participate.
Jump to next article