Situation in Myanmar increasingly dismaying, WCC central committee states
The situation for people in Myanmar—including more than one million ethnic Rohingyas—is increasingly concerning, expressed the World Council of Churches (WCC) central committee in a public statement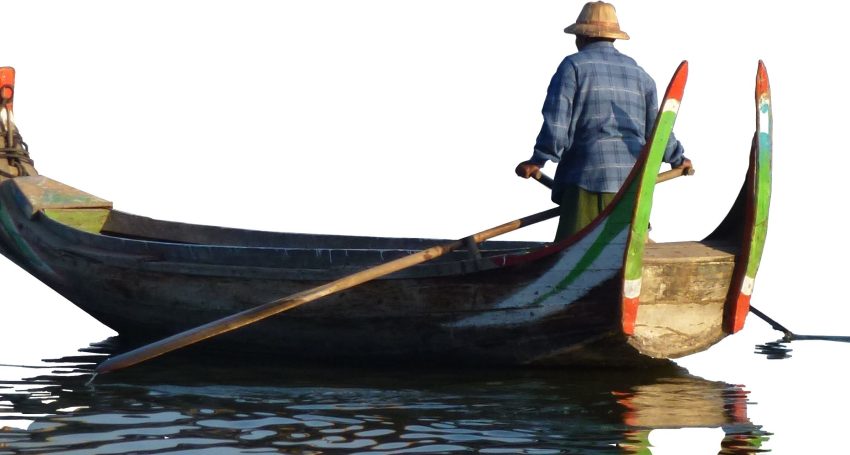 The situation for people in Myanmar—including more than one million ethnic Rohingyas—is increasingly concerning, expressed the World Council of Churches (WCC) central committee in a public statement.
"The WCC conveyed its concerns and deep disappointments about the alarming situation in Myanmar during the past two years," the statement reads. "It is with great distress that the WCC has been receiving reports of the arbitrary arrest and detention of civilian political leaders, human rights defenders and journalists, lack of due process for those arrested, the disproportionate and deadly use of force against protestors, and restrictions on independent media and access to information."
The statement notes attacks by Myanmar's military on civilians, schools, health facilities, and churches. "We are also concerned about the plight of the many refugees from Myanmar who remain in limbo, including more than one million ethnic Rohingyas from Rakhine State in Bangladesh who Myanmar refuses to recognize as its citizens," the statement reads.
The WCC central committee usually meets every two years and serves as the chief governing body of the WCC between assemblies. This year's meeting is the first since the central committee was elected at the WCC 11th Assembly in Karlsruhe, Germany, in 2022.
Statement on the situation in Myanmar
First published on the World Council of Churches website on 26 June 2023.
Jump to next article