"No faith in coal": 150 religious leaders urge PM to show moral leadership
More than 150 religious leaders from across Australia, including local Anglicans, have issued an open letter calling on the Prime Minister to recognise Australia's moral responsibility to avoid climate "catastrophe" and halt all new coal and gas projects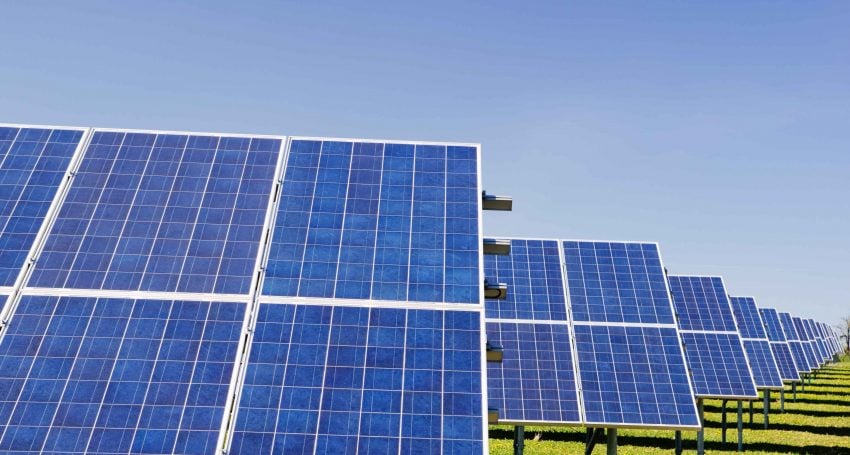 More than 150 religious leaders from across Australia have issued an open letter calling on Prime Minister Scott Morrison to recognise Australia's moral responsibility to avoid climate "catastrophe" and halt all new coal and gas projects.
The religious leaders span the spectrum of faiths and include the heads of the National Council of Churches, Muslims Australia, The Uniting Church in Australia and the Federation of Australian Buddhist Councils, as well as the Grand Mufti of Australia, Bishops, senior Rabbis and leading theologians.
A number of local Anglican leaders have also signed the open letter, including Bishop Cam Venables; Bishop Jeremy Greaves; Bishop John Roundhill; The Very Rev'd Dr Peter Catt, Dean, St John's Cathedral; Aunty Rose Togiab Elu, Anglican and Torres Strait Islander leader; The Rev'd Peter Moore, Chair, Angligreen; The Rev'd Miriam Nyrene, Honorary Deacon, Boonah-Harrisville Anglican Parish; and, The Rev'd Sue Wilton, Priest in Charge, St Andrew's Anglican Church.
The letter was organised by Australian Religious Response to Climate Change (ARRCC).
President of ARRCC Thea Ormerod said that Australia, as a key fossil fuel exporter and high polluter per capita with plenty of sun and wind, is in a unique position to make a difference.
"Australia is facing an unprecedented climate crisis, and stopping new fossil fuel projects like the Adani mine is a moral imperative," Ms Ormerod said.
"Australia is the largest exporter of both coal and gas globally and one of the largest per capita polluters. We have an urgent duty to change this, and protect all life on earth.
"As one of the world's sunniest and windiest countries, Australia has the means to address the global climate crisis by building a strong, renewables-powered economy that benefits Australia and our overseas brothers and sisters, and cares for our common home.
"Faith leaders are so concerned about this moral challenge that they have come out in unprecedented numbers to call for climate action. Some are even willing to face arrest to stop the Adani mine."
The religious leaders also backed the demands of the school strike movement, which called on Australian leaders to stop the Adani mine, commit to no new coal or gas projects and move to 100 percent renewable energy by 2030.
Chair of Angligreen The Rev'd Peter Moore said that he supports the student strikes and calls for our nation's leaders to enact meaningful policy change.
"The school student strikes are great examples of what can be achieved when education is applied to real life situations," Fr Moore said.
"They can see the climate crisis we are all facing and we need to join with them and others to reduce our own footprint on the planet and rally the community at large to encourage those leaders in politics and business who are developing goals and policies and taking actions to achieve 100% renewable energy as fast as possible."
Fr Moore also said that he encourages local Anglicans to educate themselves about climate change and contact their local members to express their concern and call for policy change.
"The Adani coal mine recently received some approvals from the Department of the Environment and Science which have conditions they must meet and has a number of further approvals, and I believe the mine is neither economic nor environmentally sustainable so it should not go ahead," Fr Moore said.
"I encourage our church members to understand the facts of the climate crisis and speak to their politicians, friends and family about it."
Jump to next article