Pre-COVID-19 payment rates would plunge Australians into poverty
Anglicare Australia has renewed its call to raise the rate of JobSeeker (formerly Newstart) and related payments for good, following the release of the Australian Council of Social Service's Poverty in Australia 2020 report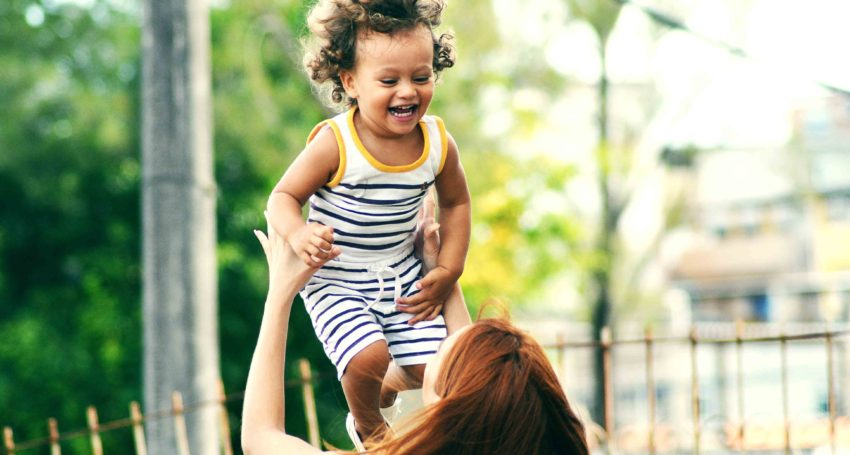 Anglicare Australia has renewed its call to raise the rate of JobSeeker (formerly Newstart) and related payments for good.
The call follows the release of the Australian Council of Social Service's Poverty in Australia 2020 report. Anglicare Australia is a partner in the research.
"Countless reports have shown the need to raise the rate of these payments – for good. This one is just the latest," Anglicare Australia's Executive Director Kasy Chambers said.
"The Poverty in Australia report adds to years of research on JobSeeker. It has again found that people surviving on these payments are the most likely to live in poverty.
"With hundreds of thousands more people now out of work, this means that record numbers of Australians could end up in poverty if rates are cut.
"The report also shows the devastating impact that a cut would have on women and their children. Under the old rates, families with women as the main income earner are more than twice as likely to live in poverty than male-breadwinner households.
"The Government has raised the rate in the wake of the coronavirus pandemic, but only for six months. That's not good enough.
"Cutting JobSeeker in September will plunge thousands of women and their children into poverty."
Ms Chambers said that raising the rate of payments is the best way to lift children and families out of poverty.
"This report shows us that poverty, especially child poverty, has become a national crisis.
"It's time for to the Government to raise the rate for good and end the poverty trap, instead of leaving people behind."
Jump to next article