Raise the rate for good: JobSeeker increase must become permanent
Anglicare Australia says that a permanent increase to JobSeeker has become urgent, with unemployment at a record high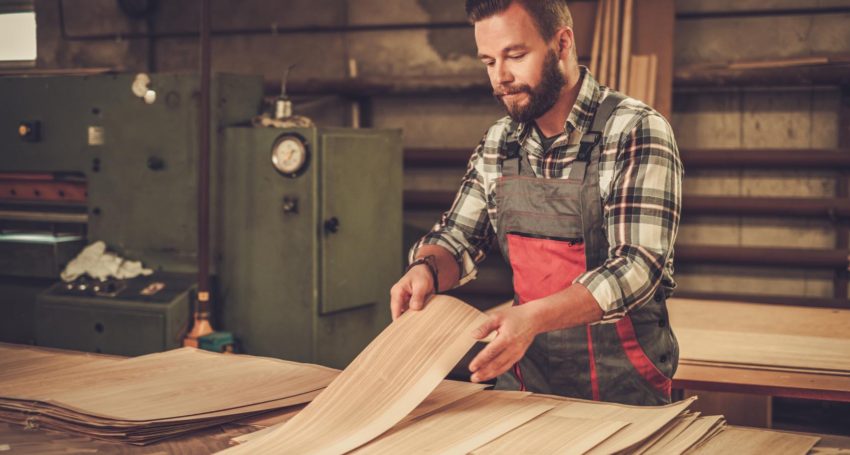 Anglicare Australia says that a permanent increase to JobSeeker (formerly Newstart) has become urgent, with unemployment at a record high.
"Hundreds of thousands of Australians have lost their jobs and their livelihoods during this pandemic. Others were out of work and living in poverty long before that," Anglicare Australia Executive Director Kasy Chambers said.
"Some 1.6 million people are now locked out of work. Many are families struggling to support their children. More than ever, we owe these Australians a safety net that will protect them.
"We're pleased that the Government is now looking at real action – by keeping its JobSeeker increase beyond September.
"We stand ready to work with them to make this change for good."
Ms Chambers called on the government to make a permanent increase, instead of extending the temporary rate.
"We know that people will be recovering from this pandemic for months and years to come. We also know that children and families have been some of the biggest beneficiaries, and that thousands of children will be plunged back into poverty if rates are cut in September.
"These people need certainty. That means a permanent increase – not a delayed cut-off.
"This pandemic has shown us that we need a safety net that works all the time, and payments that support people whenever times get tough.
"That's why we'll keep pushing for a permanent raise to payments – and a system that treats people with respect."
Jump to next article