NAIDOC Week: being inspired by our First Nations peoples
"My favourite NAIDOC Week memory is coordinating my first all-First Nations fashion parade in the Queen St Mall in 1988…My whole aim was to break down barriers in the arts, fashion, modelling and advertising industries," says Quandamooka and Bundjalung woman Aunty Sandra King OAM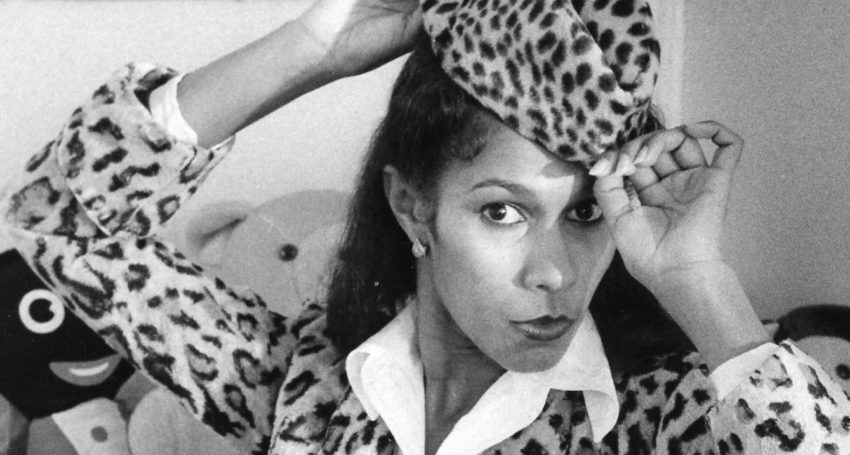 Every year NAIDOC Week has a theme and this year the theme is 'Always Was, Always Will Be', which recognises that First Nations peoples have occupied and cared for this continent for over 65,000 years. It is a week where everyone can connect with our First Nations peoples and learn about our history and be inspired by our cultures and peoples.
Brisbane hosts the biggest celebration annually on the Friday of NAIDOC Week where all three areas of Musgrave Park feature hundreds of stalls from First Nations' businesses, eateries, organisations, corporations and government departments promoting and providing information about their respective ventures. It is an alcohol-free day, where there are two separate stage areas with the main one used for speakers, singers and dancers. For the young ones, there is a hip-hop area where they can listen and dance, plus a free play area. The event is free, but donations are accepted and everyone is welcomed.
The Friday of NAIDOC Week is my 'Happy Day', and I get emotional when I see families gather, children playing and laughing, and my mob smile with pride and gather freely without fear. I can sit with my Elders all day and enjoy the festivities.
My favourite NAIDOC Week memory is coordinating my first all-First Nations fashion parade in the Queen St Mall in 1988. This was the beginning of my fashion, modelling and event management business venture. It became the most anticipated NAIDOC Week event in Brisbane for several years, as it inspired our young ones, empowered our mature-aged community members and gave hope for our Elders. My whole aim was to break down barriers in the arts, fashion, modelling and advertising industries and with the attention of the media on my side, my models, actors and dancers started getting bookings.
I have fond memories of compèring the NAIDOC Week dinner at Lennon's Hotel and being a judge for the Miss NAIDOC Week competitions.
NAIDOC Week is usually celebrated from the first Sunday to the second Sunday of July (school holidays) annually, although it can be celebrated in June or August especially for schools.
Due to COVID-19, NAIDOC Week was postponed and will now be celebrated on 8-15 November 2020 nationally. For the first time in about 30 years, there will be no NAIDOC Week activity in Musgrave Park.
I am planning on hosting some ACSQ events for NAIDOC Week – please keep an eye on the anglican focus Event page for more information.
If you would like to find out more about the history of NAIDOC Week or register an event, please visit the NAIDOC Week website. NAIDOC Week logos and banners, teaching guides and posters may also be downloaded on the NAIDOC Week website.
The hashtags for NAIDOC Week this year are:
#NAIDOC2020
#AlwaysWasAlwaysWillBe
Jump to next article