WCC's Pan-African Women of Faith to promote webinar series on justice and peace
The World Council of Churches' network of Pan-African Women of Faith will host a series of webinars exploring different facets of the Pilgrimage of Justice and Peace from the lens of a wholistic Pan-African perspective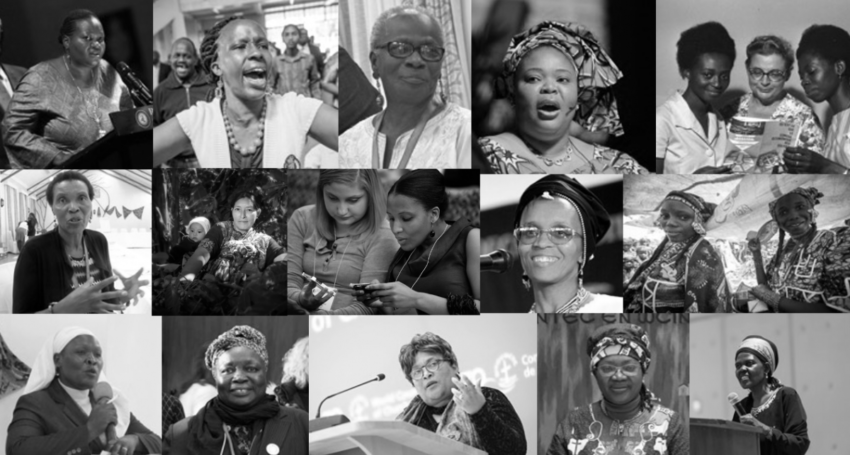 The World Council of Churches' network of Pan African Women of Faith will host a series of webinars exploring different facets of the Pilgrimage of Justice and Peace from the lens of a wholistic Pan-African perspective.
In five episodes held on the third Thursday of each month beginning on 19 November, the webinars will explore the following themes: 'Answering the Ancestral Call of Legacy and Leadership', 'The Healing in Our Lament', 'Hope: Unity Within Diversity', 'The Celebration in Transformation', and 'Resurrection: The Diakonia at Work in the World Today'.
Promoted by the World Council of Churches, Bread for the World (USA), the All Africa Conference of Churches and Africa & African Diaspora, the webinars will feature pastors, scholars, lay leaders, interfaith and public policy partners and multi-thinkers.
For more information on the webinar episodes, please visit the World Council of Churches website.
First published on the World Council of Churches website on 10 November 220.
Jump to next article