Sunday Devotion: 13 June 2021, Third Sunday after Pentecost
Facebook of your heart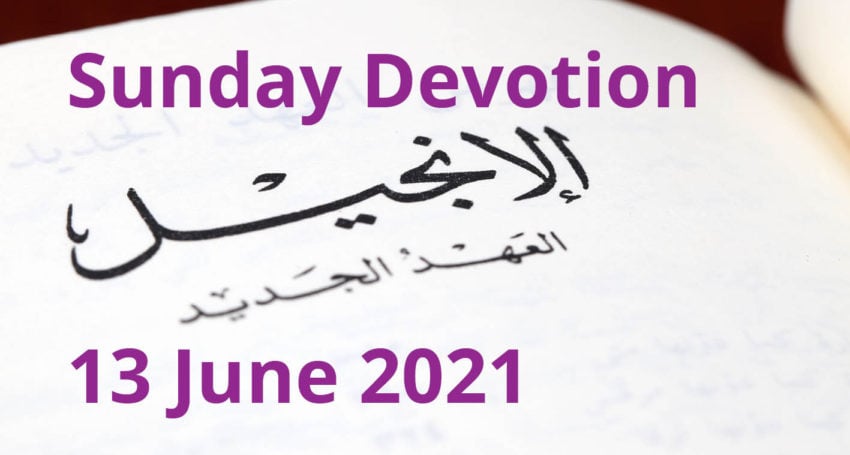 Written by clergy and lay people across our Diocesan community, 'Sunday Devotions' is a column of short reflections based on a Lectionary reading of the day, suitable for small group discussion or personal use.
Main Readings: 1 Samuel 15.34-16.13; Psalm 20; 2 Corinthians 5.6-10 (11-13), 14-17; Mark 4.26-34 [Ezekiel 17.22-24; Psalm 92.1-4; 12-15]
Supplementary Readings: Psalm 93; 1 Peter 1.17-2.2; 1 Samuel 16.14-23; Psalm 92.1-4,12-15; Mark 4.13-23
"…the Lord does not see as mortals see…the Lord looks on the heart."(1 Samuel 16.7b)
If God really wanted to know us, would He click our Facebook profile pages? Facebook provides a wonderful opportunity for us to control how people 'know' us. Only the most flattering or amusing photographs are used. Ordinary lives can be portrayed as glamorous, full of adventure, constantly happy – when they are not. We view the 'extraordinary lives' of others through the filter of our own seeming ordinariness. The truth can be elusive when we mortals are misled by the visible, the spin. Even Samuel looked upon the height of Eliab and was misled.
The Lord looks on the heart – our true profile page – the truth beyond the spin. Our heart is that most sacred and private place, the quintessence of our being, the dwelling place of the soul. It is where we meet with God in prayer. Our heart is as open to God as it is closed to Facebook. Here, there is only truth – sometimes sweet, oft bitter. Yet, here breathes that still small voice of calm.
In your raw moments with God, what are the yearnings of your heart? Does He see the faithful, generous heart of the widow? The obedient and ready heart of Samuel? The heart of the father, overflowing with love and compassion?
Our lost hearts are found in God. Pray that, even though our hearts may still be far off, God will meet us in His son and bring us home.
Jump to next article