Call to prayer for Ukraine
"Please join me in praying for the people in Ukraine as well as for members of the Ukrainian community in Queensland and throughout Australia," says Archbishop Phillip Aspinall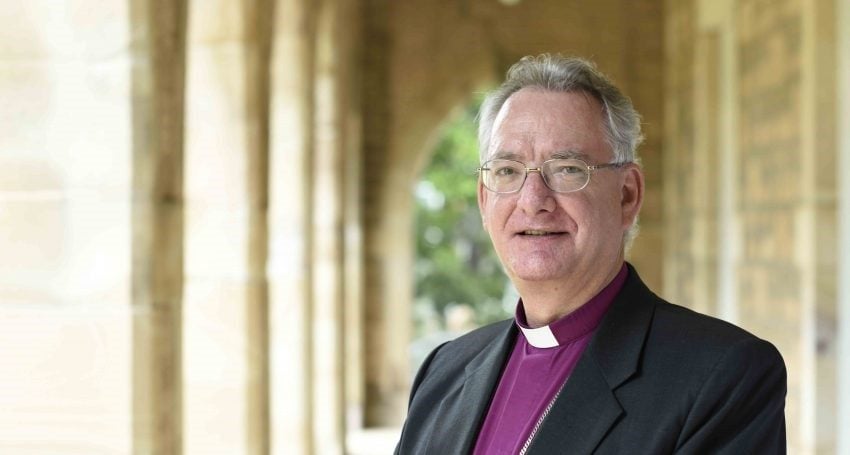 Dear sisters and brothers
As Lent approaches, the storm clouds of war and conflict are descending on Ukraine. I grieve for the people of Ukraine and pray for an immediate end to the war and for peace to reign.
The Primate has written a letter calling on us all:
"to pray for God's intervention in the hearts and minds of our world leaders that they may once again choose peace over war;
to pray for the people of Ukraine, for their safety and wellbeing and for a ceasefire and the withdrawal of Russian forces; and
to pray for the strength of those who work across international borders for unity and harmony."
Please join me in praying for the people in Ukraine as well as for members of the Ukrainian community in Queensland and throughout Australia.
I ask that you download this letter from the Primate and that you circulate it in your various faith communities as well as remembering the people of Ukraine in your prayers this coming Sunday.
Yours in Christ,
The Most Reverend Dr Phillip Aspinall AC
Archbishop of Brisbane
Jump to next article