"In hindsight I wish that I had put consideration into the first professional supervisor I selected"
"As with most other practitioners and service providers that we engage, there will be times that that doctor, that electrician, that coach, that counsellor will not be the right fit. To give yourself the best shot at finding the right supervisor the first time, it may be helpful to consider the following questions," says Wellbeing and Development Officer Rebecca McLean from the Parishes and Other Mission Agencies Commission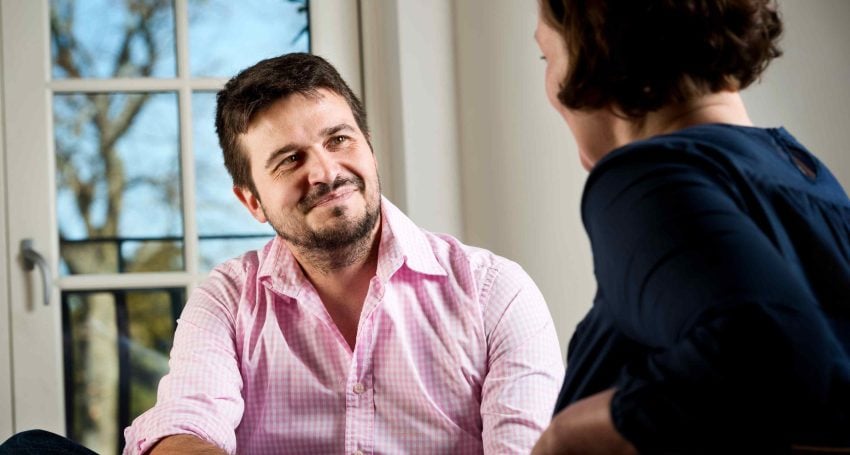 "I started seeing a professional supervisor of my own volition in 2015 to help me maintain healthy boundaries, especially given the intense social justice work I am engaged in. In hindsight I wish that I had put consideration into the first professional supervisor I selected. I engaged my first supervisor for only six months. At first, the sessions were giving me what I needed, with a focus on my work. However, as things progressed, the supervisor started to make the sessions more about my personal life and she objected to my matter-of-fact communication style, which were unhelpful. When I decided to change supervisors, I was more discerning – I asked a peer for a recommendation and Googled the potential supervisor. Since my first session with this professional supervisor, I have felt at ease with him. He has supported me in my work monthly since the end of 2015, appreciating my frankness and helping to unpack the challenges of my vocation."
This story was recently shared with me by a member of our Diocesan community.
Many of our clergy are now underway with their professional supervision sessions. A number of other clergy are in the process of organising their supervision arrangement ahead of the 1 July 2022 supervision requirement date for rectors and priests-in-charge in beneficed parishes.
As with most other practitioners and service providers that we engage, there will be times that that doctor, that electrician, that coach, that counsellor will not be the right fit. To give yourself the best shot at finding the right supervisor the first time, it may be helpful to consider the following questions:
Would I prefer sessions to be in-person or would online sessions work best for me?
What distance am I willing to travel to see my supervisor?
What do I aim to get out of supervision?
What are my expectations – demeanour of supervisor, experience level of supervisor, other expectations?
Would I connect better with a person of a particular gender?
What are the benefits for me engaging an Anglican supervisor? Or a Christian from another denomination? Or a supervisor bringing experience from a non-Christian background?
How much am I prepared to pay for supervision?
For more on professional supervision, head to the Parishes and Other Mission Agencies Commission (PMC) faithful + effective website where you will find information on:
ACSQ supervision requirements.
A list of approved supervision bodies.
A directory of supervisors.
A checklist for getting started with professional supervision.
An email template for emailing potential supervisors.
To find out more, register online to join one of PMC's in-person supervision education days, which will be held across our three Regions in early May.
I am also happy to be contacted regarding any questions on setting up supervision or making changes to an existing supervision arrangement. I can be reached via email at Rebecca.mclean@anglicanchurchsq.org.au or over the phone on 0401 137 340.
Jump to next article