"My hope is in you" – youth in the Holy Land carry the future
It's not easy being a youth leader in the Holy Land. "Our youth have a need to recognize God's calling in their lives," explained Nadine Bitar, general secretary of Christian Youth in Palestine, a group that supports youth leaders in the homeland of Jesus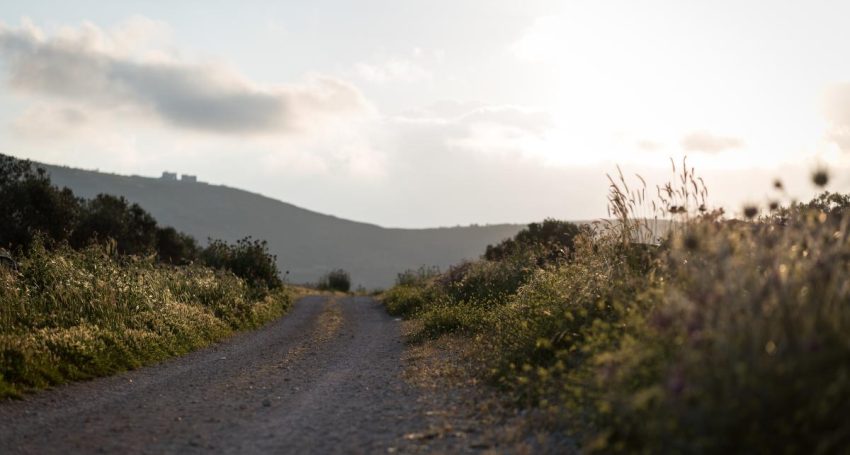 It's not easy to be a youth leader in the Holy Land. "Our youth have a need to recognize God's calling in their lives," explained Nadine Bitar, general secretary of Christian Youth in Palestine, a group that supports youth leaders in the homeland of Jesus.
In the Holy Land, one's very identity becomes sacred, she said. "Being a Palestinian Christian from the homeland of Jesus is a calling from God," she said.
Working under the umbrella of the "Assembly of Catholic Ordinaries in the Holy Land," the General Secretariat of the Christian Youth in Palestine "The Youth of Jesus' Homeland" includes more than 3,000 youth in a wide range of ages. Their work is evident across the West Bank and Jerusalem, from training in youth leadership and project management to workshops and summer camps.
An annual Christ the King Festival has also become a tradition that youth count on for inspiration and the opportunity to convene.
In every activity, youth are part of the ongoing story of Jesus in his homeland: the story of early Christianity. After all, Christians of the Holy Land are the continuation of the first Christians ever, and the youth represent the future of that indigenous community.
"I truly admire the determination our youth leaders have to live out the Word of God in their daily lives and their faithful commitment to be ambassadors of the gospel in the homeland of Jesus," said Bitar.
The youth ministry verse for 2022 comes from Psalm 39:8: "My hope is in you." Young people constantly remind themselves that their hope always comes from God and His Word, despite the harsh daily reality of checkpoints and limited opportunities.
Another verse that forms the foundation of their work is Psalm 119:113. "You are my hiding-place and my shield: I hope in your word."
Bitar strongly believes that the Word of God always finds its way into young people's hearts. "We do our best to deliver the Word of God to our youth ministry members and the Lord works in mysterious ways," she said. "With this ministry, we have seen many young people find a calling; many have changed for the better and they were brought closer to God and the church."
The General Secretariat of Christian Youth in Palestine always ensures that relationships and connections with other youth ministry communities—such as Taizé– remain close and strong. "This year we had the privilege of working with the Taizé community, organizing their prayer journey in the Holy Land," said Bitar. "The experience has been a great blessing for our youth group and those who came from all over Europe to live this experience with the local Christian community."
World Week for Peace in Palestine and Israel
Yet, even with these hopeful signs, the local Christian community is facing grave challenges. Sometimes, Bitar said, it seems as if hope is relegated to statements of solidarity. She is seriously concerned about what she sees as poor support that young people are getting.
"The youth ministry in the Holy Land faces many challenges," she said. "Youth are frustrated due to movement restriction and lack of permits for youth members holding Palestinian IDs to join religious events in Jerusalem and Galilee.  Moreover, the youth are disconnected from our youth people in Gaza," said Bitar.
Bitar brings up Gaza because Gaza Christians are a small and vulnerable community, and they live in apprehension about the future. The population size is 1,100 out of two million people.  660 are youth under the age of 25.  Due to an exodus of young people, the community has been losing 5% of its members annually.
She also said: "Another major concern we face is establishing a headquarters or a small center where we could meet and create a safe haven for our youth to grow spiritually, mentally, and physically."
But hope holds all the trust, faith, and love any faithful person needs, Bitar concluded. "We have seen and experienced the unjust world we live in, and we found out that God is the ultimate source of hope."
First published on the World Council of Churches website on 17 August 2022. 
Jump to next article