Climate change is indeed a moral problem
When it comes to climate change, religious leaders of all faiths are increasingly of one mind, says The Very Rev'd Dr Peter Catt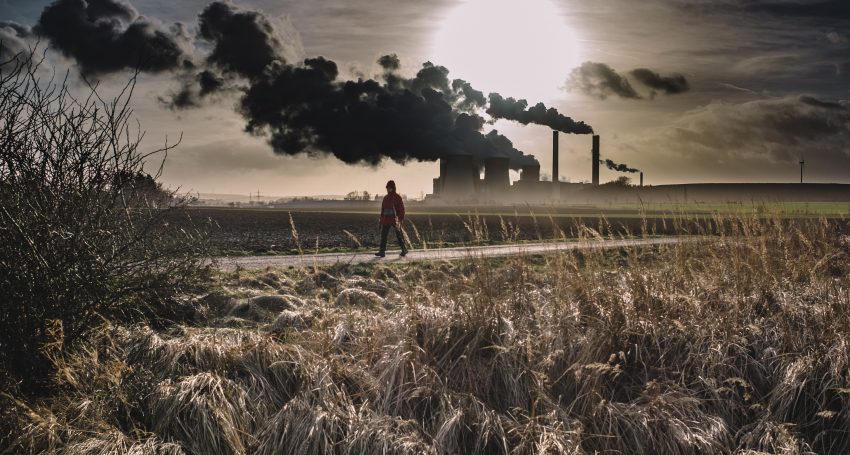 Earlier this year, I was one of 60 religious leaders who signed a letter to Gautam Adani, chair and founder of the Adani group behind the controversial Carmichael coal mine, asking him to abandon his construction plans and invest instead in renewable energy.
Now, a multi-faith campaign to stop new coal mining, run by the Australian Religious Response to Climate Change (ARRCC) is gathering momentum. It includes Indigenous, Buddhist, Islamic, Jewish and Christian leaders from all around Australia. They are speaking with one voice about taking urgent, emergency action on climate change. This is much more than a political or even a scientific issue. It is a profoundly moral one.
The Intergovernmental Panel on Climate Change (IPCC) says global coal use must drop by at least 59 per cent in the next 12 years if we are to avoid catastrophe.
Australia is the world's largest coal exporter. So we have a particular moral responsibility to stop developing polluting coal mines – including the Adani mine.
No leader who fails to own up to this truth can claim moral leadership.
North Queensland desperately needs new, reliable jobs. Solar yields far more jobs than coal because it is less automated.
Rejecting new coal will also help to protect jobs dependent on the Great Barrier Reef – there are currently 60,000 people whose livelihood depends on the reef.
We need ambitious, courageous leaders who face up to the challenge of moving away from coal.
We need leaders who will do more than simply pray when it comes to the drought. Warming the climate makes each drought worse. If a leader prays one way yet acts the other, how can you trust the sincerity of his or her prayer?
As a Christian, I believe care for God's creation requires us to act now.
I encourage people of all faiths to get involved in the ARRCC campaign.
Talk about the Adani mine with your local faith community and contact your local MP. Hold a multi-faith vigil, choir or meditation. The simple presence of people of faith sends a very strong signal.
We must stand together for our common home, the Earth.
Let us show our leaders how to have the moral courage to put an end to coal.
This reflection was first published in The Newcastle Herald on 3 December 2018.
Jump to next article