Finding Jesus in attentiveness
The Rev'd Andrew Schmidt from Good Shepherd Anglican Church, Bundaberg West reflects on how Jesus can unexpectedly reveal himself to us in ordinary conversations, including in hospitals and accounting firms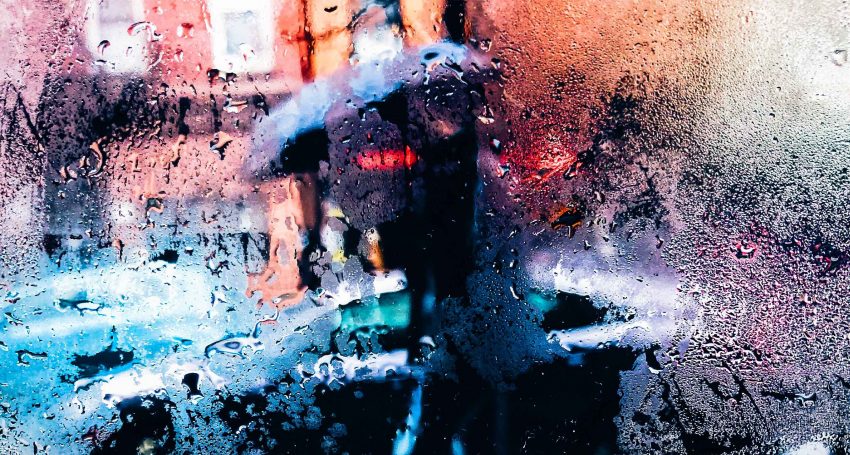 It is an interesting thing, how two separate conversations can come together to throw light on our own inner world.
I was recently privileged to chat to a gentleman who was in hospital and whom I had not met before. He had asked to speak with someone from the church. One of the questions he asked me during my visit was, "Did you mind if a person doesn't have a deep faith?"
I understood his intention of using the words 'deep faith'. He had not been to church for many years and had not been engaged in his own spiritual growth or development, but rather had focused on other aspects of his life. I think, however, that he did have a deep faith, in that it was buried deep within him. My discussion with him revealed that his faith had influenced his choices in other aspects of his life and had helped shape his character, and continued to play a role in the way that he faced his circumstances, even if 'faith', as we conventionally know it, had not always been consciously on his mind.
This leads me to my second thought from this now cherished conversation that we shared. When the gentleman asked me about my own experience, I recounted a meeting I had a few years ago with an accountant in a social circumstance. I confessed to her that my knowledge of accounting and financial practices were limited. Her response was to gently tell me that if I just paid more attention, I would find that it was not that hard, and paying attention would also make so many other aspects of my life easier. In many ways I feel the same way about paying attention to faith. It has now become such an important part of my life that I would wish to share it with others, confident that the conversations that subsequently flowed would make all of our lives richer.
Just recently, I had reason to share a recollection of an incident when I was at high school. Like many high school students, I went through a really tough period. This was before the days of social media, which often makes it even harder for young people today. I went for a walk in the rain and experienced giving up, but in that moment also experienced that I was not given up on. That experience has carried me through many times of turmoil in my own life, and led me to a greater understanding of God.
Sometimes we just need to pay more attention – to unexpected insights gleaned from everyday conversations and in those grinding moments when we just want to give up – so Jesus can reveal his love to us even further.
Jump to next article