WCC signs joint ecumenical statement on Sudan
The World Council of Churches was among ecumenical organisations based in Africa and international partners that signed a 24 June joint statement on Sudan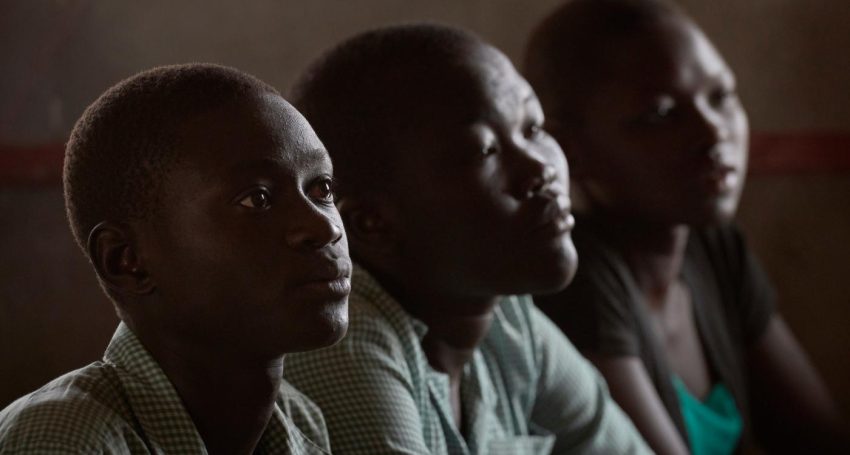 The World Council of Churches was among ecumenical organisations based in Africa and international partners that signed a 24 June joint statement on Sudan.
The statement comes in response to having "listened to the current and evolving situation the Sudan and especially receiving updates on how our local partners continue facing threats and their institutions are daily destroyed," reads the statement, which goes on to express deep concern that the conflict which started on 15 April seems to have no immediate prospect of ending.
The undersigned organisations also expressed further concern "that there are reports of unwarranted destruction and looting of civilian and public infrastructures including schools and hospitals."
Recalling that every state and actor in armed conflict has obligations under international humanitarian law for the protection of civilians and civilian infrastructure, the statement also calls on "civil society and the civilians to reject all forms of hatred and incitement to hatred oration in the different mass media."
The statement also appreciates and echos the appeal of Pope Francis to the warring parties to lay down arms and call for dialogue, and goes on to reaffirm "our commitment to pray for peace and support all efforts for sustainable peace and stabilisation of the country."
The statement strongly condemns "all forms and acts of violence by all parties, because such acts are against the fullness of life of God's people."
Further, the message urges Sudanese citizens to "remain vigilant against being instrumentalised for conflict and division, and to reject all forms of violence," and to "stand up and collectively and peacefully demand sustainable solutions to end the current violence."
It also urges regional governments to "facilitate unrestricted movement of and support to the refugees," among other actions.
A Joint Ecumenical Statement on The Situation in the Sudan, 24th June 2023
First published on the World Council of Churches website on 29 June 2023.
Jump to next article