Closing churches, but continuing Commission…
Bishop Cam Venables explores what change means for church and community building in our regions and beyond: "I think it is an exciting and challenging time to be part of the Church, and to be making disciples in a rapidly changing world…"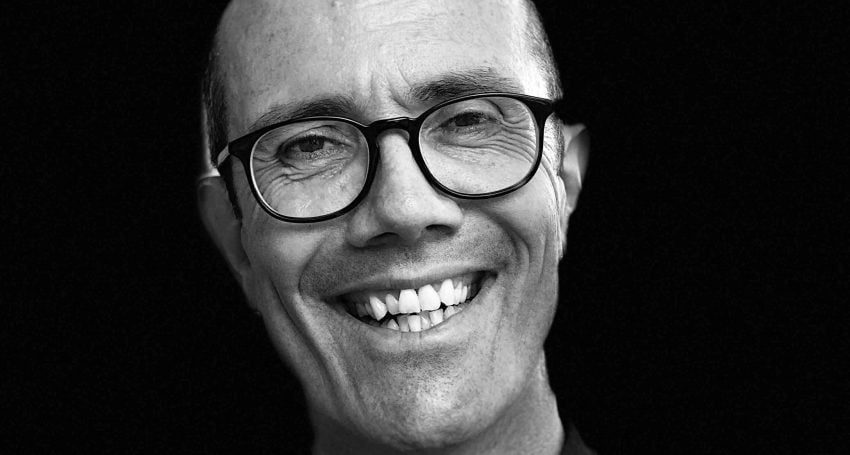 If there's one thing we can be confident about in life, it is that things will change. Our physical bodies change through time such that when we are older we are not as physically strong and our memory is not as sharp as when we were younger! Communication technologies have changed in our lifetime to such a degree that we now have in our mobile phones the capacity to access huge volumes of information and entertainment, as well as the capacity to talk to another person. And, it's interesting to bring to mind the changes that have happened in transport, healthcare, education, and agriculture over the years.
Sometimes changes are easy to come to terms with – such as improved ways of treating injury and disease – and sometimes they are difficult. One of the difficult things for many communities in the Western Region of our Diocese is the progressive shift in population away from rural and remote areas. The Mayor of Quilpie, Councillor Stuart Mackenzie, observed recently that fifty percent of the Quilpie Shire population had moved away over the last twenty years.
With a shrinking critical mass of people living in the community there is a knock-on effect on local businesses, schools, community organisations…and churches. We do not close churches easily in our Diocese, but when a Parish Council decides for a variety of reasons that it is time to close a church, then the request will go to the Archbishop.  The Regional Bishop will then meet with the local community to get feedback, and in the light of this make a recommendation to Diocesan Council.
There is much insight to draw from the Bible as we wrestle with this reality, and I am drawn particularly to the wisdom found in Ecclesiastes 3:1-8 which pragmatically affirms: "For everything there is season, and a time for every matter under heaven: a time to be born, and a time to die; a time to plant, and a time to pluck up what is planted…"  It does not say explicitly, "A time to open a church, and a time to close…" but I think it is there implicitly!
It's not easy because we naturally get attached to church buildings, for they have been spaces where people have gathered through the years to be challenged and nurtured in faith. They have been places of 'holy ground' in which prayers have been offered and hymns have been sung. And, they have been places in which bread and wine have been blessed, and shared in memory of Jesus.
It's in the words of Jesus at the end of Matthew's Gospel that there is both comfort and challenge when it comes time to close a church. In what is often called 'The Great Commission' Jesus is remembered saying 'Go therefore and make disciples of all nations, baptising them in the name of the Father and of the Son and of the Holy Spirit…' (Matthew 28:19). Jesus did not say "Go and build churches!" He said "Go and make disciples…"
So, when we close a church building, we generally do so with a great sense of thankfulness for what has been. But, we also recognise that the church building in that place no longer helps us gather community and make disciples in the way that it had previously.
Many people now travel significant distances to gather with others and grow in their faith. Many also gather online to grow as disciples through study and prayer. I think it is an exciting and challenging time to be part of the Church, and to be making disciples in a rapidly changing world…
What do you reckon?
Jump to next article