Anglicare Sunday
"Sunday 13 August 2023 was designated at the recent Synod as 'Anglicare Sunday' in our Diocese. This day is a wonderful opportunity for parishes and other faith communities to acknowledge, celebrate and pray for the work of Anglicare Southern Queensland," says Dr Stephen Harrison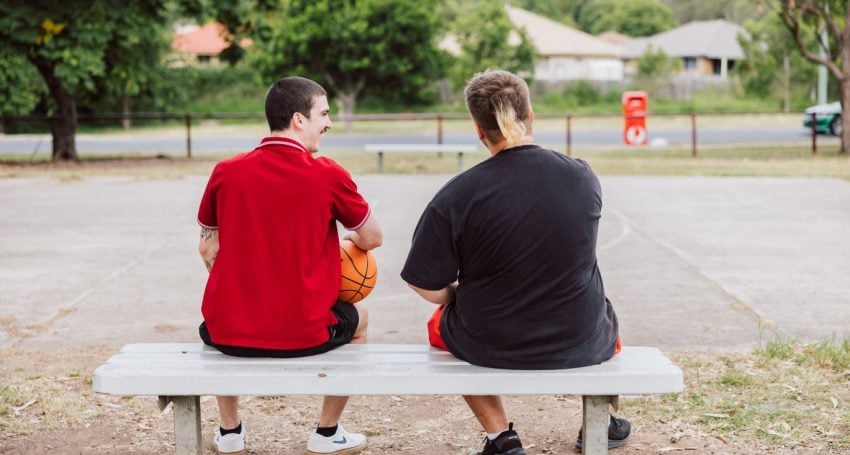 Anglicare Southern Queensland is the service arm of the Anglican Church Southern Queensland. With the wider Diocese, we participate in God's mission in the world and walk alongside those in need. Our vision is to create a more loving, just and inclusive society, reflecting the life and teachings of Christ.
Our story began more than 150 years ago, with the pioneering spirit of five women who founded the Female and Infants Refuge in Ann Street, Brisbane. From those humble beginnings, our commitment to the most vulnerable in our community now extends to one in 30 Queenslanders.
Anglicare Southern Queensland is dedicated to walking alongside people in our community who have need, offering:
residential aged care
in-home care
mental health support
youth programs
care for those escaping domestic and family violence and homelessness
foster care
family services.
Through the provision of this care, and by advocating for the most vulnerable in our community, Anglicare works to create a more loving, just and inclusive society.
Clients are at the very heart of our work. Over the last financial year, we supported:
800 aged care residents
32,062 elderly people in their homes
11,841 children, youth and families.
Anglicare Southern Queensland continues to celebrate the Anglican faith and the spirit of the Gospel in how we offer care and service. The Mission, Research and Advocacy team embraces our relationship with the Church to deliver additional emotional, pastoral and spiritual support to all our people, including our clients.
The majority of Anglicare's programs are Government funded. However, there are activities that Anglicare engages in that are not funded in this way, but are undertaken as missional priorities. Youth homelessness is a particular priority. Over the next three years, Anglicare is expecting to see a rise in homelessness due to cost-of-living pressures. This will particularly impact young people.
Sunday 13 August 2023 was designated at the recent Synod as "Anglicare Sunday" in our Diocese. This day is a wonderful opportunity for parishes and other faith communities to acknowledge, celebrate and pray for the work of Anglicare Southern Queensland.
I encourage your faith community to celebrate Anglicare Sunday this year — whether on 13 August or the week before or after.
Some liturgical and other resources have been prepared to assist you in celebrating Anglicare Sunday on 13 August.
Editor's note: If you have any questions about Anglicare Sunday, please email the Director of Mission, Research and Advocacy, Dr Stephen Harrison.
Jump to next article