More than we realise
"Charlie Trindall did not answer the questions he'd asked, instead leaving them with us as a gift. The wisdom he offered continues to reframe the Ash Wednesday affirmation and some of the familiar words we use at funerals," says Bishop Cam Venables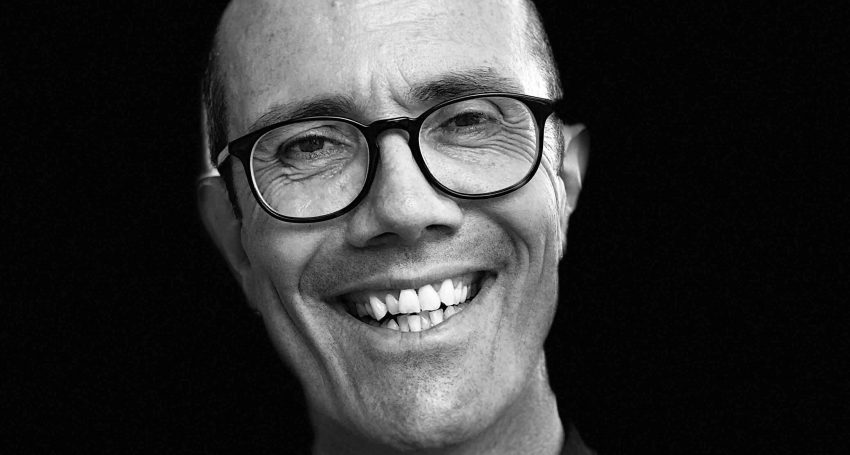 Over the last 10 days I've been passing vehicles returning from a music festival near Birdsville called the Big Red Bash. It was a good line-up of musicians this year and among these I would have liked to have heard Wendy Matthews, John Williamson and The Waifs. I attended "The Bash" in 2017 and loved the opportunity to sit with others on a huge sand dune at the edge of the Simpson Desert listening to excellent music…particularly at night.
When people get home from the "The Bash" they'll have to clean their vehicles, caravans and tents from the red dust they've brought home from Western Queensland…because it gets everywhere! Through the rubber seals of doors and deep into spare wheels…that dust is tenacious.
I've got a deep affection for that red dust when I clean it from my car because it reminds me I've been on a journey. There are also other ways to understand the gift of dust. The psalm writer suggests that we are but dust (Psalm 103.14), and each Ash Wednesday the theme is developed when a priest says, "Remember you are but dust, and to dust you shall return…" while tracing a cross in ash on foreheads.
Some years ago I heard Charlie Trindall speak about dust in a life-changing way that continues to resonate. Charlie Trindall is a Gamilaroi man from Western New South Wales with a great gift for song-writing and performing. When I heard him in Toowoomba there was no guitar in his hand, he just wanted to yarn about dust.
He suggested to the audience that all matter is made up of atoms and that atoms don't break down, but are recycled over and over again. So, an atom of carbon could be in a leaf; which after being eaten could became part of a wallaby's tail muscle; which after being eaten could become part of a woman's eye; which after death could become part of the soil…He didn't sing 'The Circle of Life', but we all got it!
Having established this understanding, he asked us to imagine a mob of people living and dying on the same piece of land for thousand years. For sure, he suggested, many of the atoms that make up the current plants and animals of that piece of country would have been previously in the bodies of people going back for more than a thousand generations. That's basic chemistry that can be measured and quantified.
What we can't measure or quantify, he continued, is the connection to Country that can come from this. Charlie explained that time and again many Aboriginal peoples who have never lived on Country, because their parents, grandparents, or great-grandparents were forcibly removed, have an immediate sense of connection to that Country when they visit. "Is that just a physical thing?" he asked, or, "Is that a spiritual thing?" And, "Is there a relationship between the physical and spiritual we can't explain?"
Charlie Trindall did not answer the questions he'd asked, instead leaving them with us as a gift. The wisdom he offered continues to reframe the Ash Wednesday affirmation mentioned previously and some of the familiar words we use at funerals: "…earth to earth, ashes to ashes, dust to dust…"
Could it be that when returning from Western Queensland, we come back with more than we realise?
Jump to next article