Four essential qualities for serving, leading and sharing life in rural ministry
"Over the last seven and a half years I have come to call the Western Region 'home' and am deeply grateful for friendship shared with lay leaders, clergy, and congregations across a broad geography. I think there are at least four standout qualities demonstrated by many people I work with in rural and remote Australia," says Bishop Cam Venables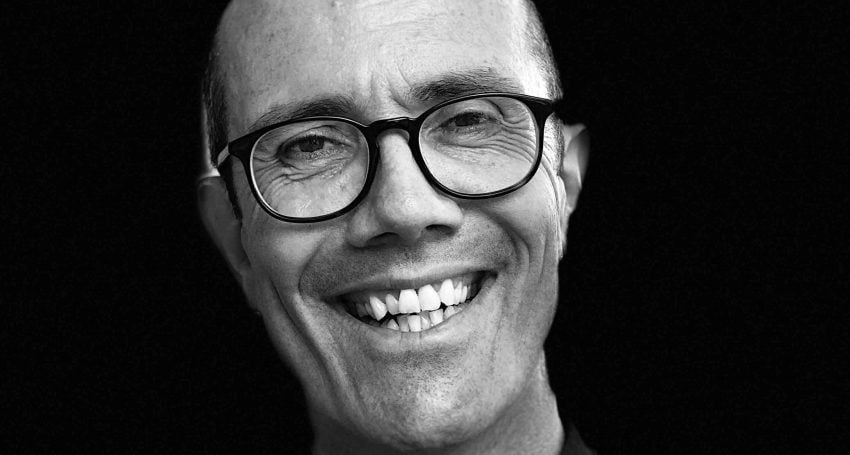 With recent heavy rains across southern Queensland and northern New South Wales, the news cycle has had many images of flooding. Retired ACSQ priest, The Ven. Laurel Raymond, lives on a property half an hour from Goondiwindi. She recently posted a video on Facebook showing her house as an island with water views on every side!
For grain farmers in the region, the rains were a blessing if you'd planted early and harvested, but a curse if you were halfway through harvesting or had not started. Unlike bush fires the significant rainfall has been a blessing, for not only have house tanks and property dams been filled but also many large dams. These include the Leslie Dam (105,893ML – now at 100 per cent), which supplies Warwick, Allora, and Yangan; and the Bjelke-Petersen Dam (134,000ML – now at 98 per cent) in the South Burnett. It has been 10 years since these dams were full.
This is not to say that flooding does not bring hardship. Sadly, some people have lost their lives trying to drive through flooded roads, stock and crops have been lost, and property and fencing have been damaged. I contacted someone at Inglewood to see how they were going because a news report indicated that the town needed to be evacuated. They assured me that they were fine and they were more concerned for people downstream at Goondiwindi.
The hospital and nursing homes at Goondiwindi were evacuated as the Macintyre River rose to 10.7m, with the 65-year-old levee ultimately protecting the town. I contacted one of the Churchwardens at Goondiwindi who assured me that everyone was fine, but they had great concern for people who lived downstream in places like Mungindi.
I was struck by the similarity of these responses to the responses given to offers of help in the years of drought. Consistently there was a concern for neighbour and a recognition that someone was worse off than themselves.  The keys to providing effective financial assistance seemed to be working with people on the ground who knew who really had need, and partnering with local businesses for bills to be paid quietly.
Over the last seven and a half years I have come to call the Western Region 'home' and am deeply grateful for friendship shared with lay leaders, clergy, and congregations across a broad geography. I think there are at least four standout qualities demonstrated by many people I work with in rural and remote Australia – generally, they are resilient, creative, hardworking, and faithful.
In many ways you have to be resilient to endure the vagaries of life on the land, which can include prolonged isolation and drought, fire and floods…as well as seasons in which things go well. Creativity is not limited to good land and water management, machinery and digital innovation…but, also includes metal sculpture, painting, and poetry. Hardworking is a given…there are always things that need to be done and nobody else is going to do them! And, 'though faithfulness is a harder thing to measure, it underpins so much – people pray, people hope, people love, people trust that things will work out, and people keep going in circumstances that would overwhelm most.
The Bush Ministry Fund (BMF) helps parishes pay for clergy who will minister in rural and remote communities…and the ACSQ has some significant rural ministry opportunities in 2022. These include two full-time clergy roles based at Goondiwindi and Miles; an unpaid ministry role based at Charleville; and, a number of locum roles.
A filter I bring to those considering ministry in rural communities helps me to look for the four qualities I have mentioned, but considers them in a different order. In 2022 I hope God will call clergy who are faithful, creative, hardworking, and resilient to serve, lead and share life with communities in rural ministry.
Perhaps you know someone who could consider this invitation?
Editor's note: 23/12/2021: Updated with additional image (of The Ven. Laurel Raymond's property).
Jump to next article